Elephant Robotics®Robotic module
Quickly build personalized collaborative robot for industrial, commercial,
educational and scientific research fields
Cost-effectiveness&nbsp&nbsp&nbsp•&nbsp&nbsp&nbspHigh reliability&nbsp&nbsp&nbsp•&nbsp&nbsp&nbspFlexible customization

Elephant Robotics®Robotic module is a cost-effective and highly reliable robotic module launched by Elephant Robotics to provide flexible and customized solutions for clients in different scenarios. Users can configure personalized robot arms easily (quickly) according to the demands of the actual industrial, scientific research, educational, commercial fields and others, so that the practicality and cost-effectiveness of the robot can be effectively improved. In the meanwhile, Elephant Robotics® will provide one-stop service, including consulting, design, manufacturing, usage guidance, post-maintenance guidance, etc.
Multiple scenarios&nbsp&nbsp&nbsp•&nbsp&nbsp&nbspflexible customization
Support for EtherCAT and CANopen communication protocols and most of mainstream robot controllers. Widely used in education, scientific research and automation research in various industries.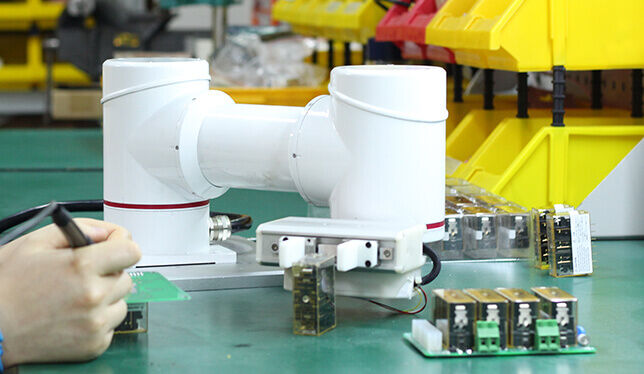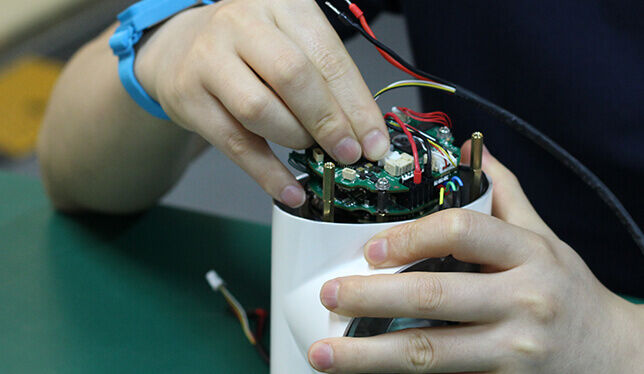 Easily build your own
Robotic arm
The assembly process no longer involves complicated parts assembly and wiring. A 6-axis robot can be completed quickly in only 2-3h.
Multiple options for automatic production
Co-bots of different specifications can be flexibly customized according to the specific application, which is cost-effective and can effectively improve the practical rate of the robot arm in the actual automation application.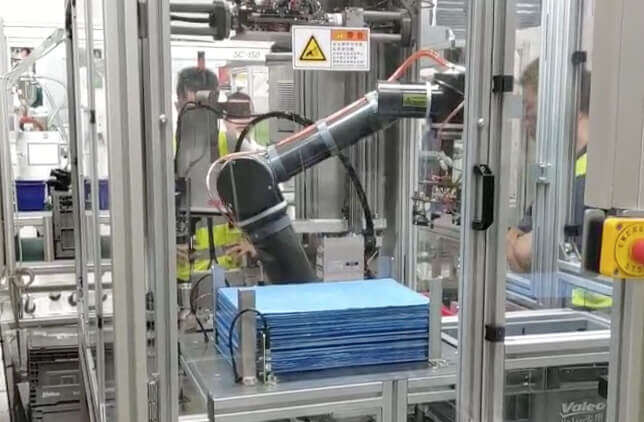 Help you achieve automation, improve your productivity, quality and safety level in a timely and cost-cutting manner.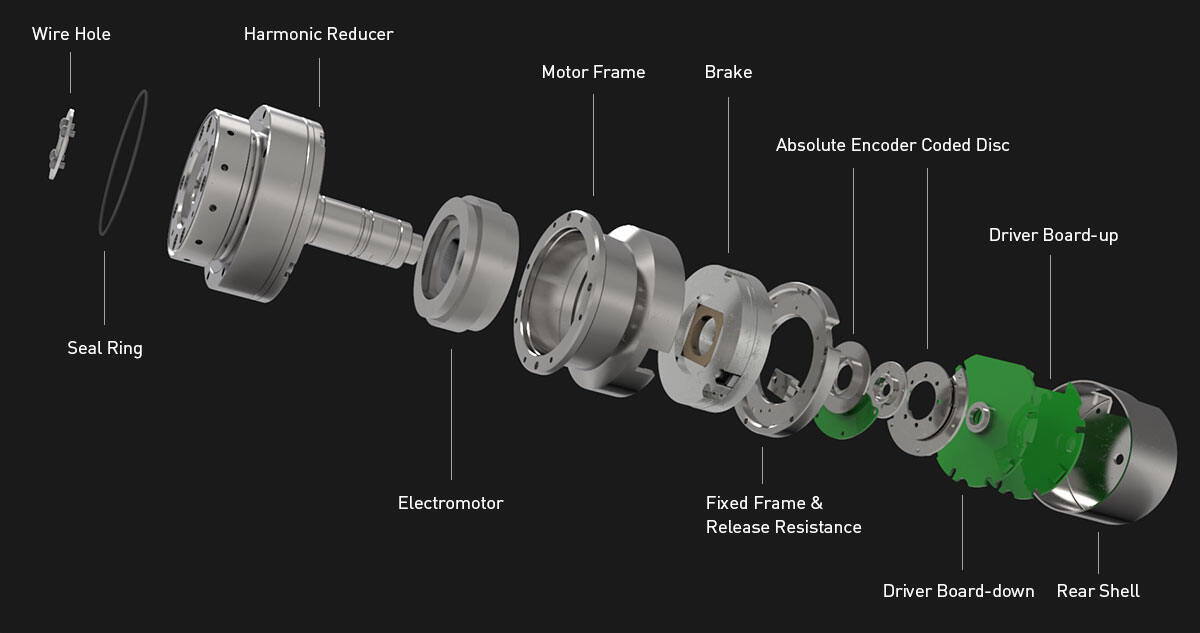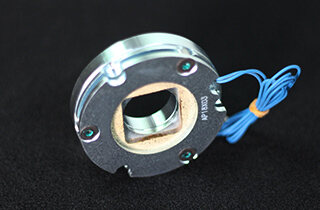 Electromagnetic friction disc braking
Good safety, stop immediately after power failure, no brake clearance, instant lockup, no shaking when starting and stopping.
Compact structure, high braking torque density per unit volume.
Good stability, small braking torque drop after over 10,000 braking tests.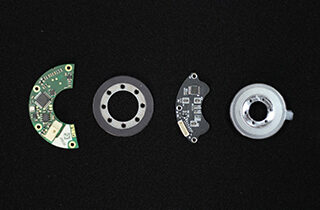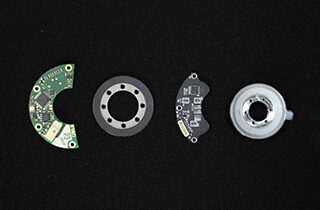 High resolution of 19Bits, more precise control
Multi-turn counting, can infinitely rotate under the condition of no line in central through-hole, and the working range is wider
No batteries, worry-free air transport, fast delivery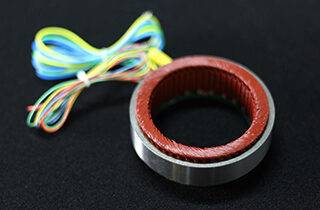 High power density per unit volume, peak torque of 0.6-6.5N.m for series motor
A weight of 0.135kg for stator and rotor
Equipped with non-contact digital Hall Sensor, good speed control and fast dynamic response 
Rotor anti-rust treatment for long service life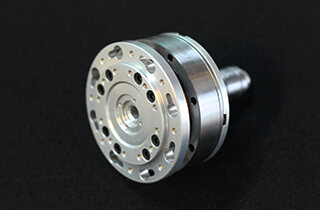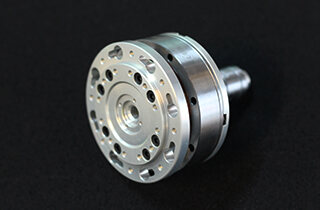 Design of internal double support bearing, high bearing capacity of bending moment and long service life
Closed structure for center threading applications
Smooth torque output, low noise, small vibration and stable performance
More Choices&nbsp&nbsp&nbsp•&nbsp&nbsp&nbspMore Flexible Application
Elephant Robotics®Robotic module includes 2 series , namely MC series without shell and MS series with official shell. Users can not only choose MC series to customize the robot arm shell according to their actual needs and appearance preference, so as to get a more flexible and free customization experience; they can also choose MS series, the official shell version of elephant robot, with exquisite workmanship,which makes co-bot customization more time saving and easy.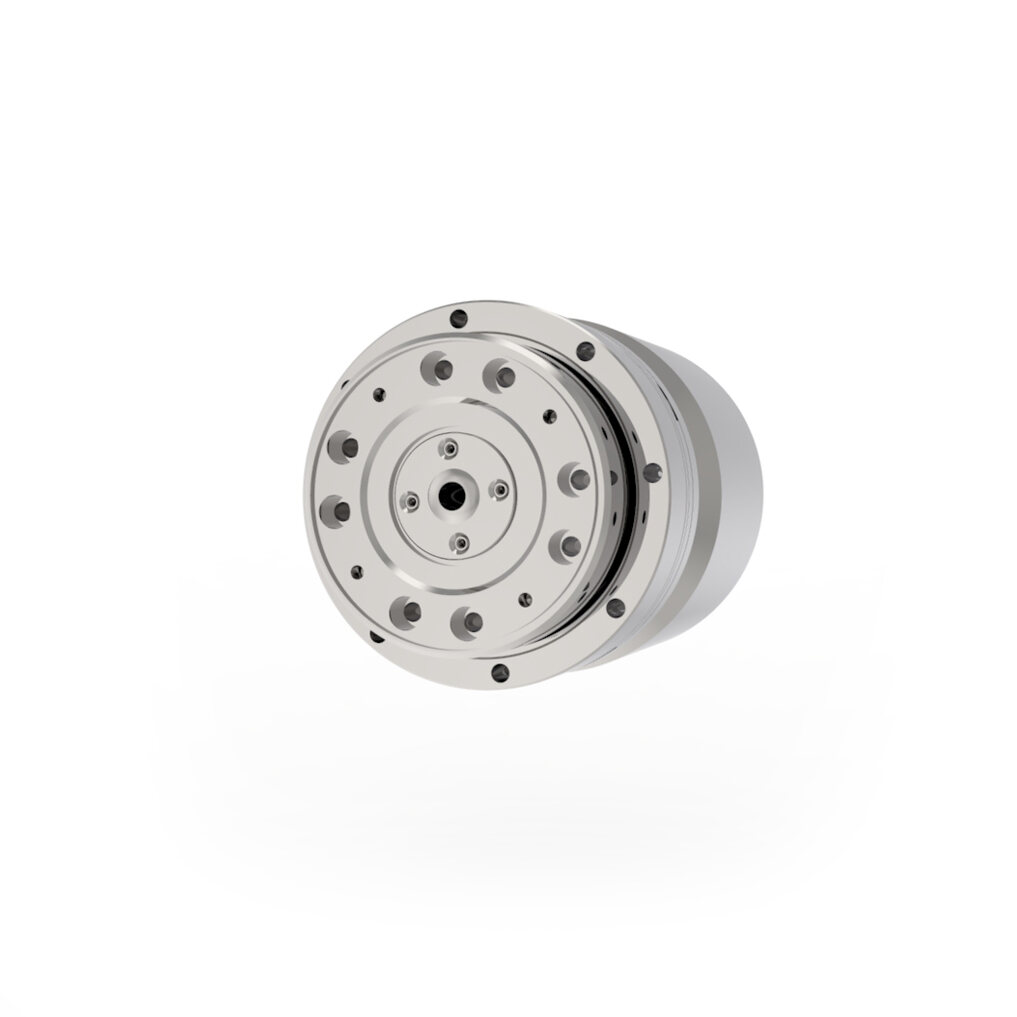 Diameter:70mm
Weight:1.3kg
Rated torque:49N·m
Rated speed:30RPM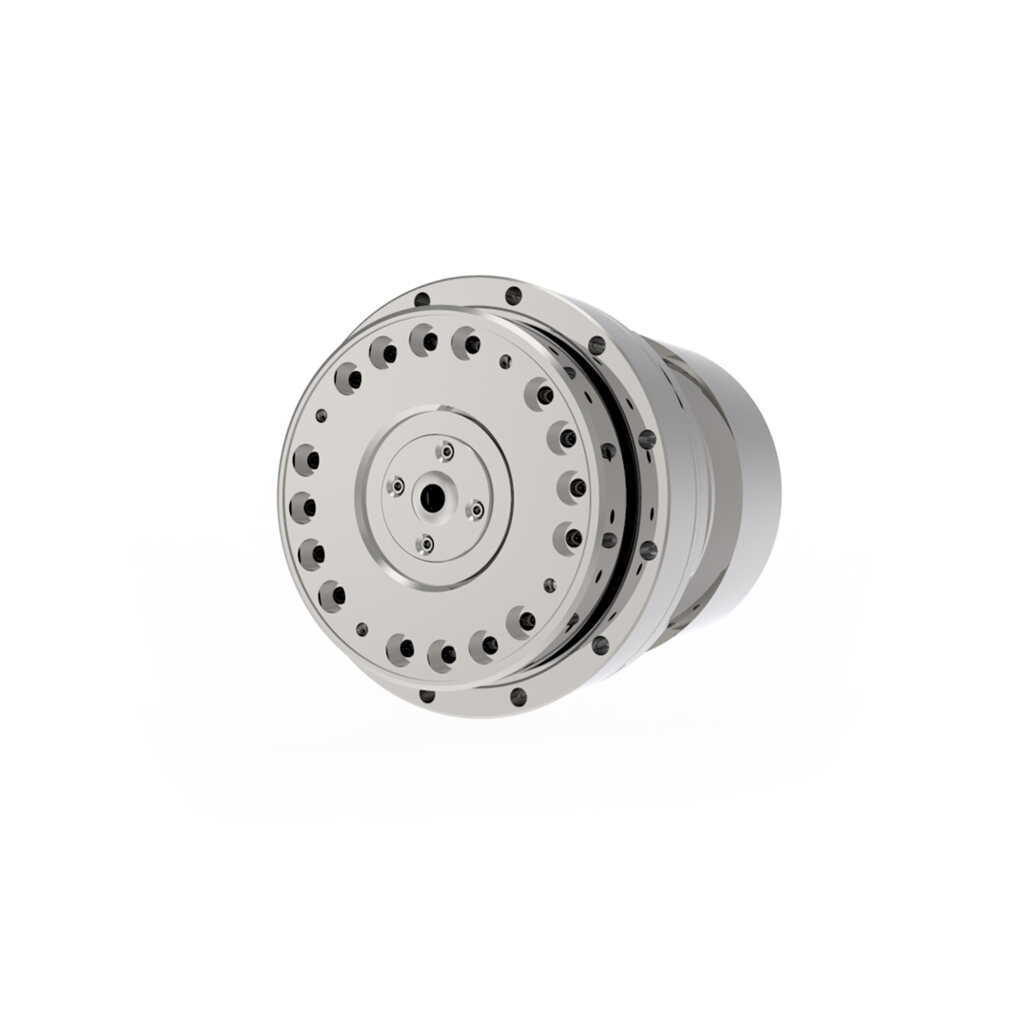 Diameter:80mm
Weight:1.8kg
Rated torque:31.35N·m
Rated speed:30RPM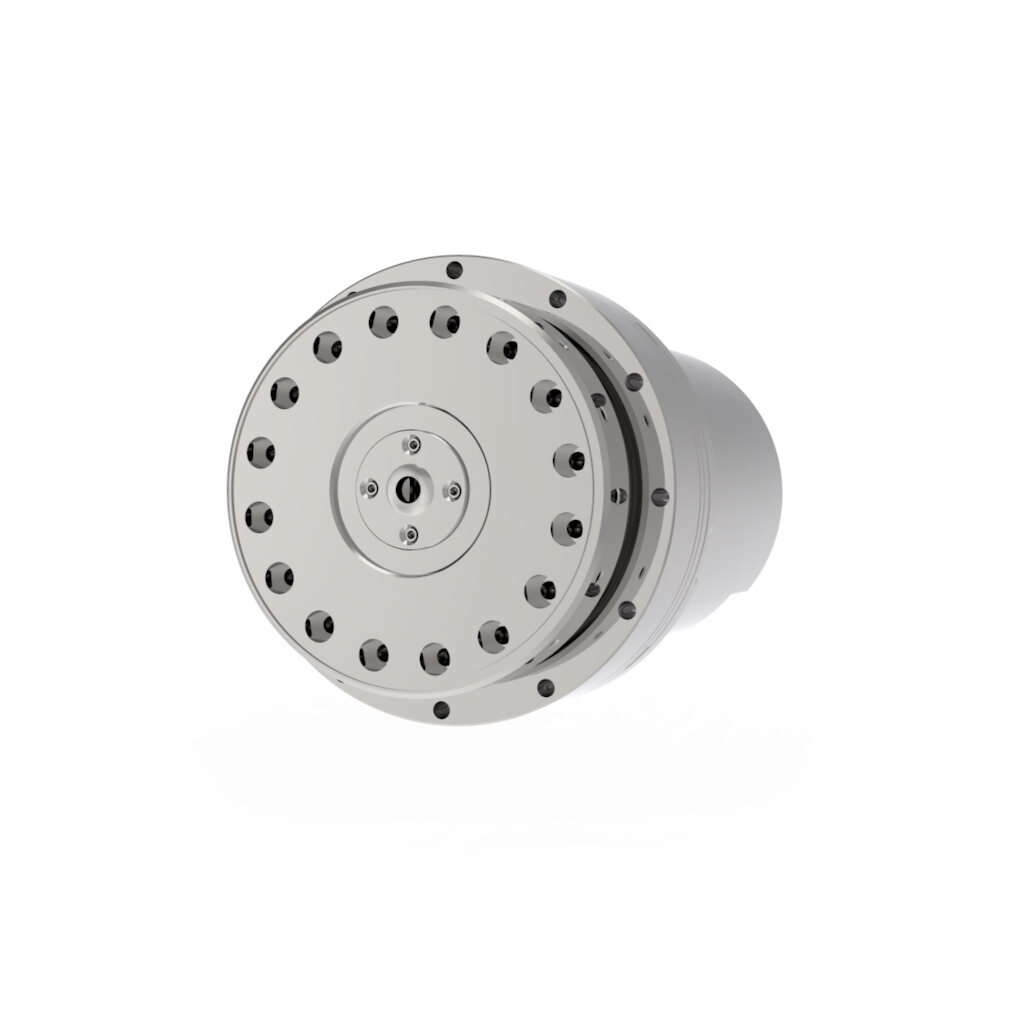 Diameter:90mm
Weight:2.4kg
Rated torque:70.2N·m
Rated speed:28RPM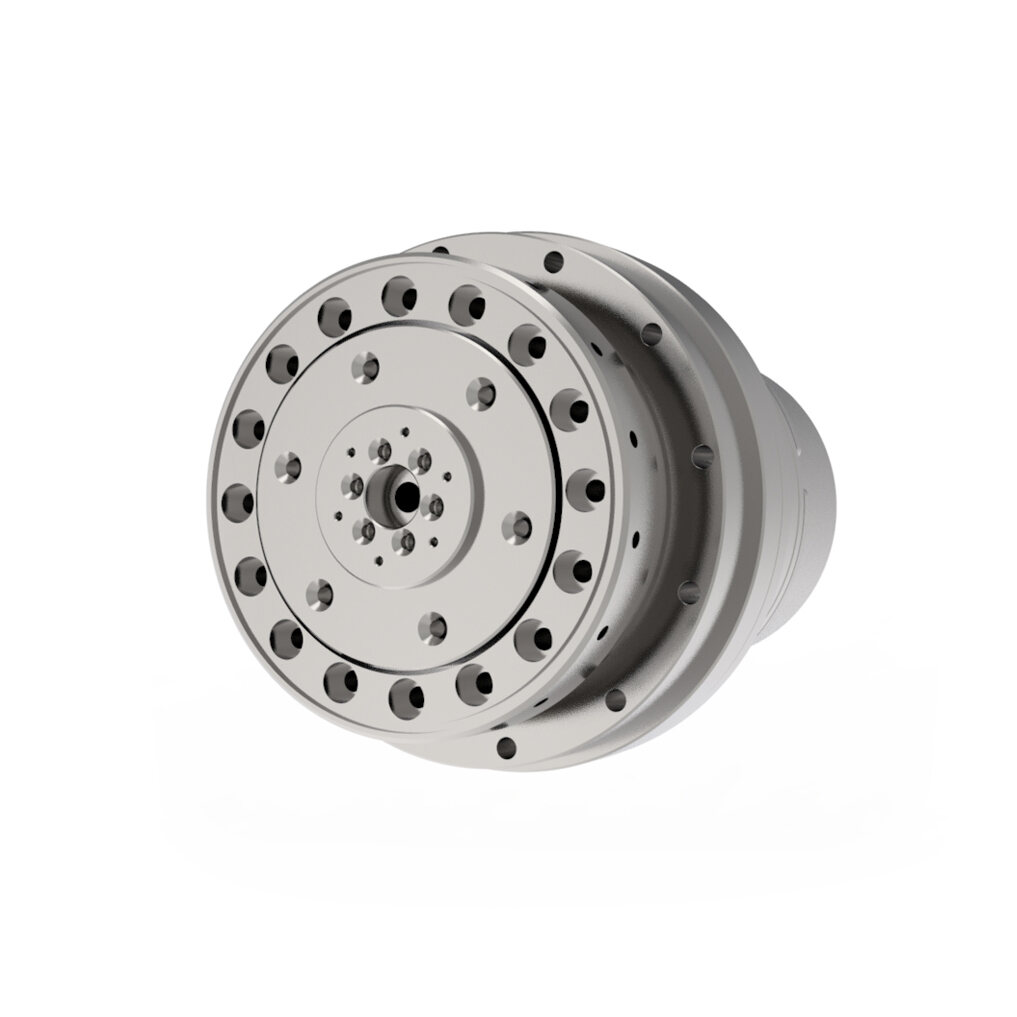 Diameter:115mm
Weight:3.8kg
Rated torque:167.4N·m
Rated speed:25RPM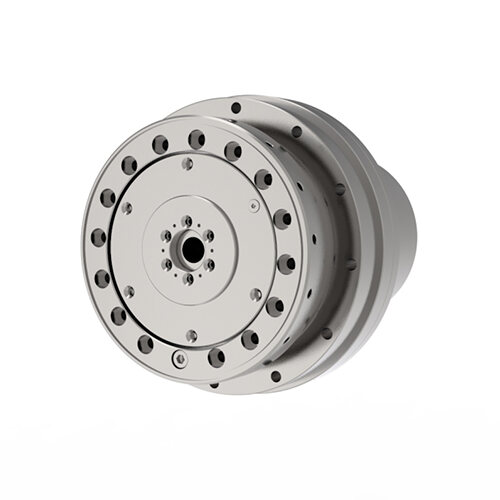 Diameter:147mm
Weight:7kg
Rated torque:243N·m
Rated speed:16RPM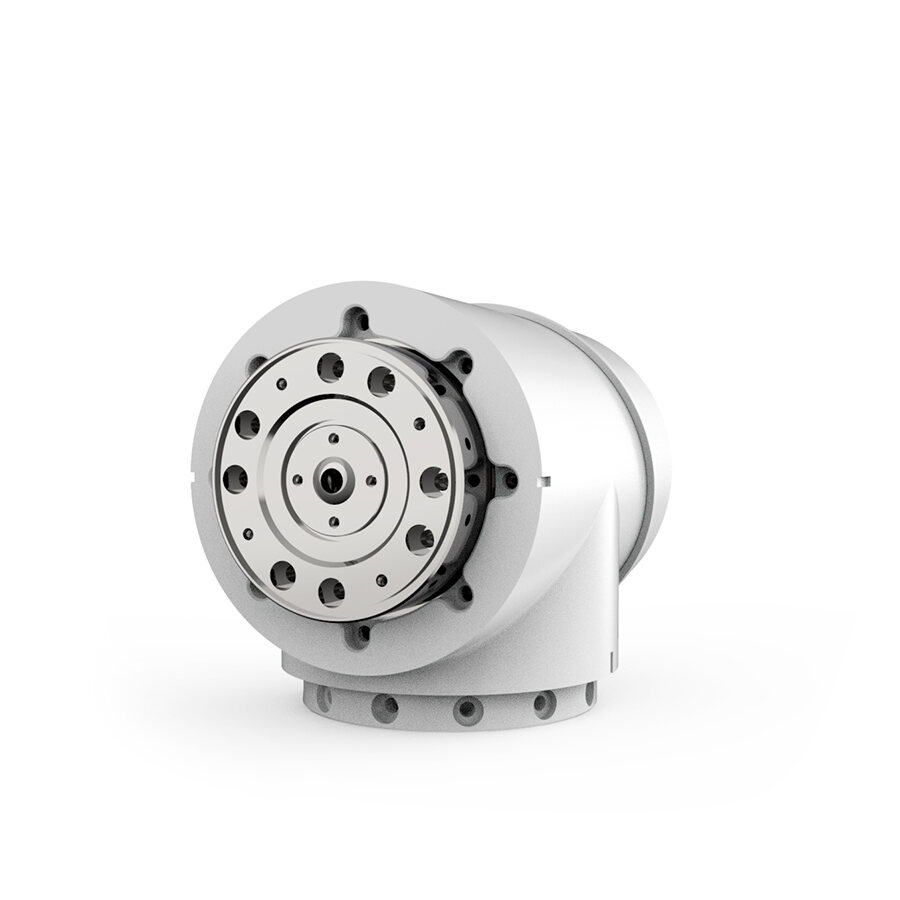 Diameter:82mm
Weight:1.7kg
Rated torque:14.25N·m
Rated speed:30RPM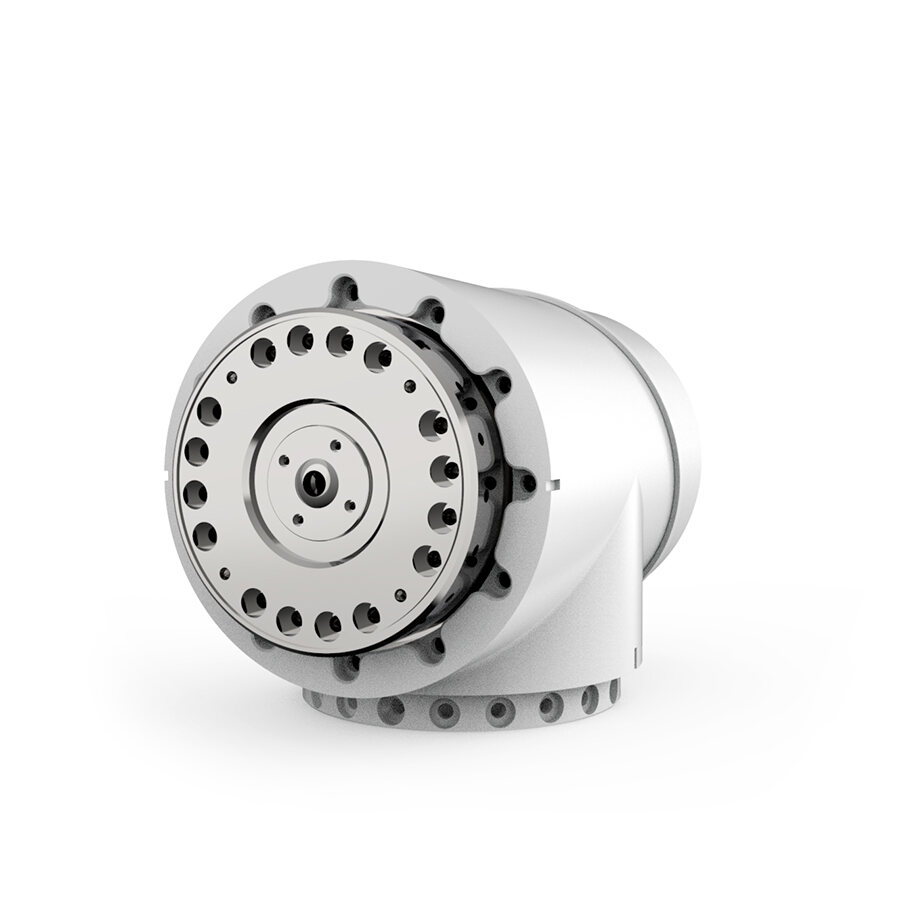 Diameter:88mm
Weight:2.2kg
Rated torque:31.35N·m
Rated speed:30RPM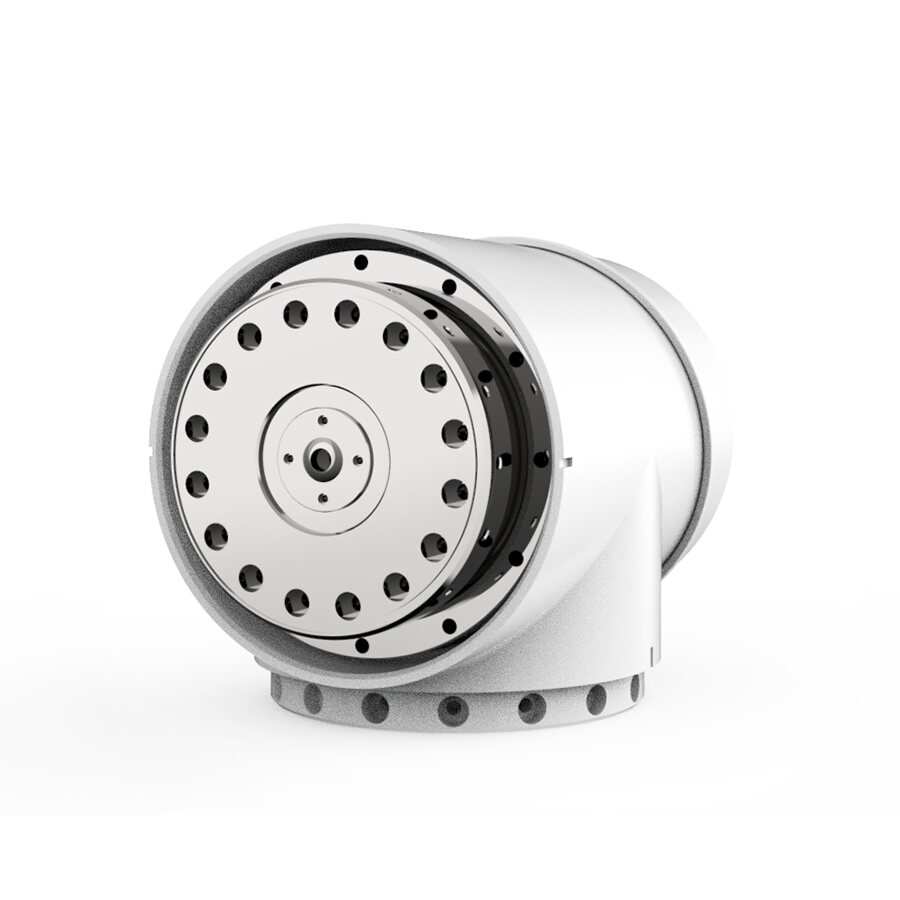 Diameter:106mm
Weight:2.9kg
Rated torque:70.2N·m
Rated speed:28RPM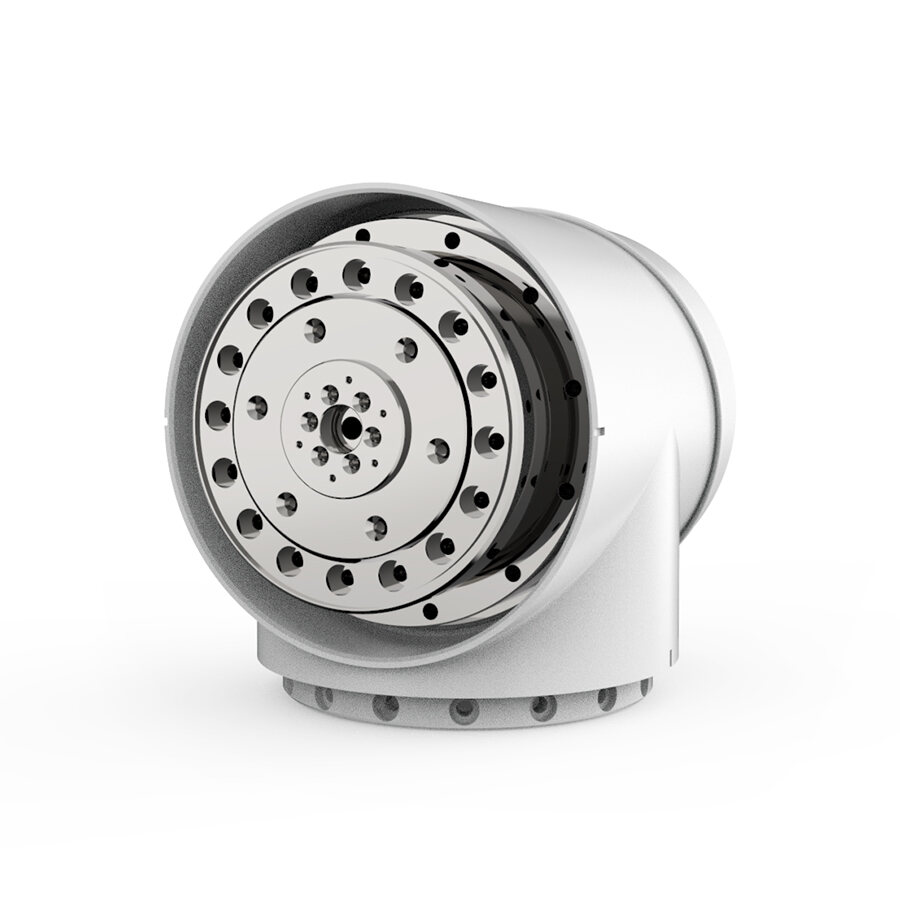 Diameter:130mm
Weight:4.8kg
Rated torque:167.4N·m
Rated speed:25RPM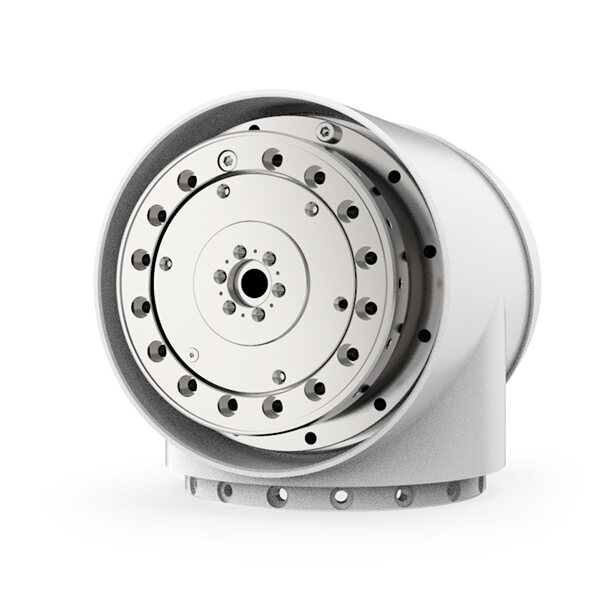 Diameter:162mm
Weight:8.1kg
Rated torque:243N·m
Rated speed:16RPM
MS Series
Specification Parameters
Unit
MS14
MS17
MS20
MS25
MS32
Basic Parameters
Dimension(L×W×H)
mm
121.7×82×94
137.6×88×97
148.1×106×112
158×130×142.5
188.5×162×174
Hollow hole size
mm
6.5
6.5
6.5
6.5
12
Weight
KG
1.7
2.2
2.9
4.8
8.1
Rated speed
RPM
30
30
28
25
16
Motion range of module
°
±360
Brake type
–
Spring-actuated brake
Reducer Parameters
Reduction speed ratio
–
101
101
101
101
161
Rated torque
N.m
14.25
31.35
70.2
167.4
243
Peak torque
N.m
53.2
96.9
233.7
515.85
610.85
Repeatable peak bending moment
N.m
40
70
140
240
460
Momentary peak bending moment
N.m
80
140
280
480
900
Transmission accuracy
arcsec
60
Hysteresis loss
arcsec
60
Electrical Parameters
Supply voltage
VDC
48±10%
Rated current
A
1.15
2.6
5.7
12
21
Peak current
A
4.3
8
18
35
50
Communication protocol
CoE(Canopen on EtherCAT)
Incremental encoder resolution
P/R
20000
Absolute encoder resolution

Bits
19
°
0.0007
Absolute encoder accuracy
°
±0.025
Absolute encoder repeatability
°
0.0007
Working Condition Parameters
Protection Class
–
IP54
Working environment temperature
℃
0~+50
MC Series

Description of MS & MC Series Joint Module Models