The Future for STEM Robotic Arm
As the world's smallest 6 axis robot arm, myCobot 280 m5 not only enjoys numerous software interaction methods and expansion interfaces, but also has access to different end effectors for various applications.
myCobot brings people a fabulous robots world. Through building and playing, people can learn how artificial intelligence and mechanics work. It must be the best and economical choice for people new to robot.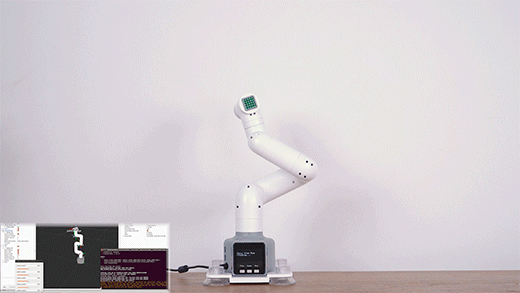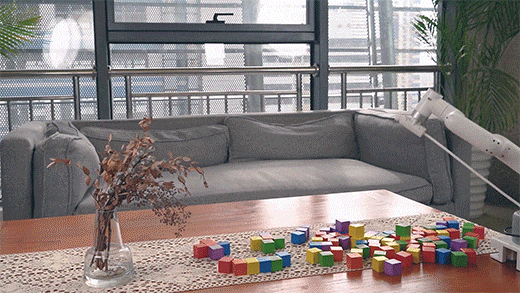 myCobot features a compact size with numerous interfaces. Whatever programmings you are looking for, you can always find an ideal place in this platform

ROS

M5 STACK

Practical Teaching

Drag & Teach

Dual Display

C#

C++

Grove Interface
myCobot is equipped with complicated and intelligent configuration, which highly satisfies your demands of creative secondary developments.
Easily learn to program myCobot in your style and ready to start your robotics journey.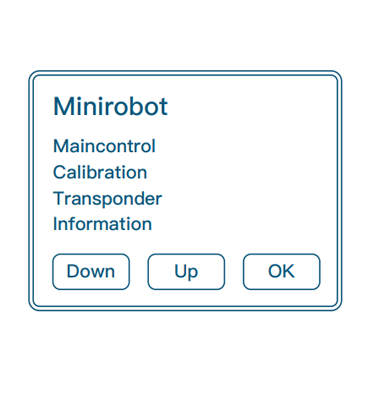 Built-in drag & teach function, coordinate calibration, firmware inquiry, start anytime without a PC.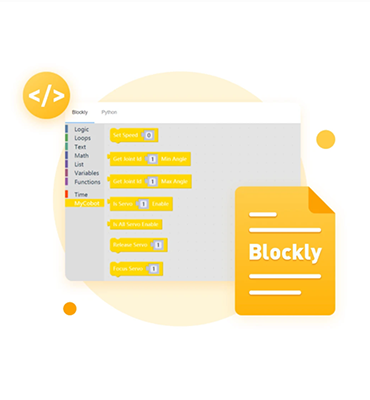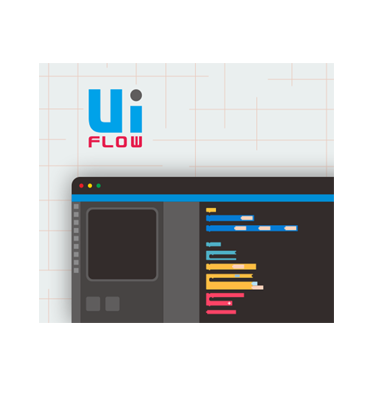 Coordinate with M5Stack, expansive M5 ecology.
Based on different kinds of applications, myCobot is open-source to its interfaces and enables to achieve objects recognition, facial recognition, image recognition etc.
Support Python, C++, Arduino, C##, JS, etc.

Support Android, Windows, Mac OSX and Linux.

Developing in ROS - the world's mainstream robot communication framework, you can control myCobot and conduct algorithm verificationin under a virtual environment, which reduces the requirements for the experimental environment and improves the experimental efficiency.
Highly flexible, control myCobot movements and speed with artificial intelligence.
Based on M5Stack, myCobot is easy to program and learn. Thousands of cases can be reference in the internet.

Insert LEGO hole in the base and end, suitable for abundant micro-device developments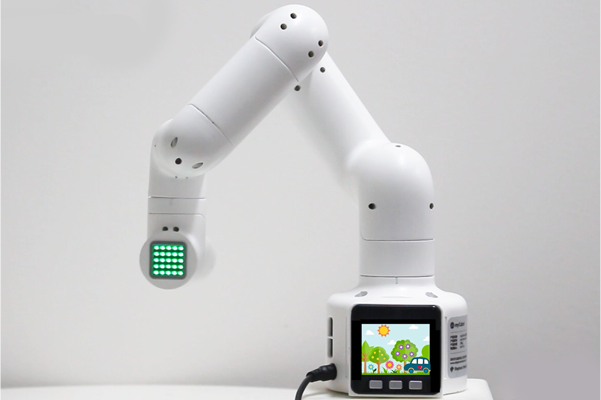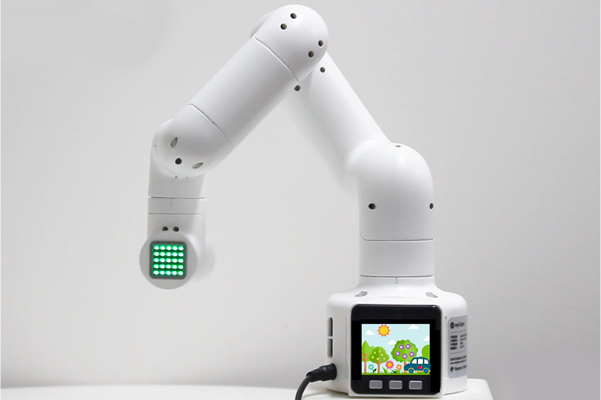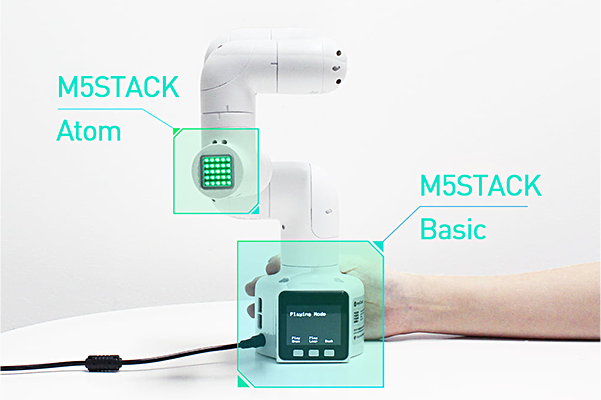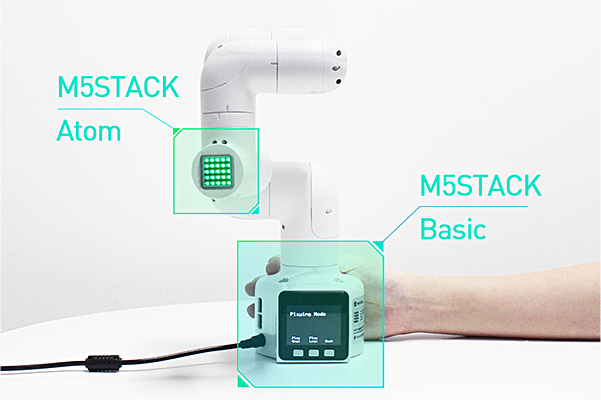 Servo Motors & Dual Display Screen
Built-in 6 servo motors, fast response, little inertia and smooth rotation. Carries 2 display screens, supports fast LED library, convenient to export your extend applications.
Novelty Intelligent Curriculum
Based on myBlockly and Python, myCobot blazes a new path of Artificial Intelligence, and enriches your roboitcs knowledge in the long term.
ER myCobot 280 M5stack Unboxing
myStudio is a one-stop platform for myCobot.
The main functions of myStudio are: 1) Update the firmware; 2) Provide video tutorials on how to use the robot; 3) Provide maintenance and repair information (such as video tutorials, Q&A, etc.).
Elephant Robotics is targeted at robotic collaboration applications, and creating "my-series" product line.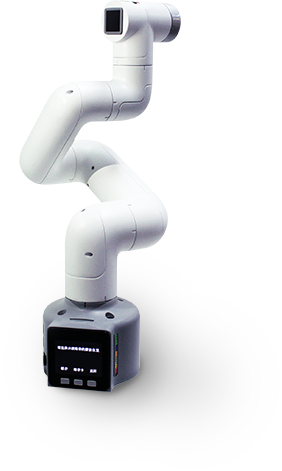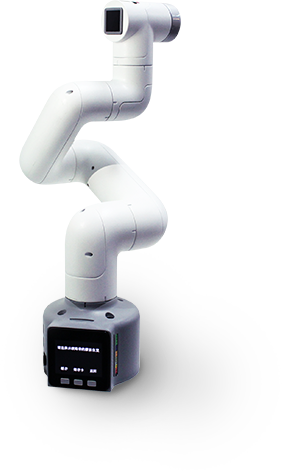 Robotic arm for sale: get it home with a discount for new customer