appearance is fully wrapped desigen
The optimal space-removing fin design concept that can be loaded into a backpack subverts the traditional link-type educational four-axis robotic arm.
The robotic arm carries two display screens, which is easy to expand the interactive output of the application, and the gameplay is unlimited.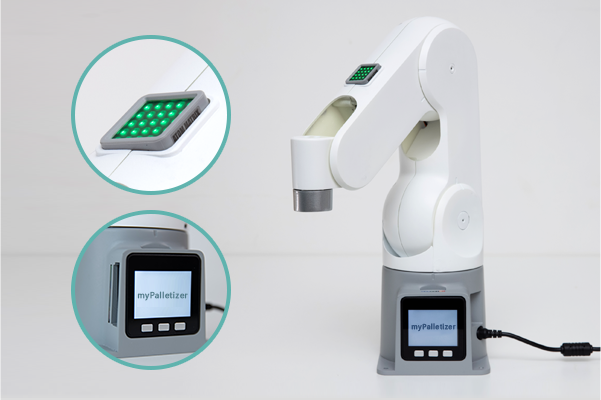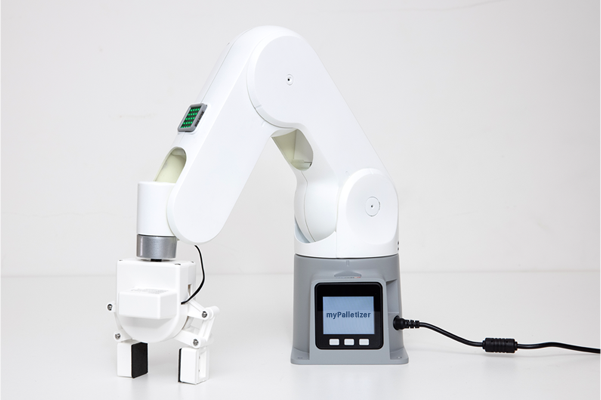 The patented Lego hole design is shared globally, and the my series hardware ecological platform concept is implemented, and the end accessories are plug-and-play.
Four degrees of freedom joint motion, 260mm radius of motion, to help achieve your ideal control

ROS

Arduino

Practical Teaching

Drag & Teach

Dual Display

C#

C++

Grove Interface
myPalletizer is equipped with complicated and intelligent configuration, which highly satisfies your demands of creative secondary developments.
It is easy to get started and use, and the graphical programming language allows you to easily start the journey of using the robotic arm.
Based on different kinds of applications, open-source to its interfaces and enables to achieve objects recognition, facial recognition, image recognition etc.
Support Python, C++, Arduino, C##, JS, etc.

Support Android, Windows, Mac OSX and Linux.

Developing in ROS - the world's mainstream robot communication framework, you can control myPalletizer and conduct algorithm verificationin under a virtual environment, which reduces the requirements for the experimental environment and improves the experimental efficiency.
Simulate an industrial robotic arm, realize a variety of palletizing methods, build your own mini smart warehouse, and achieve more exciting things.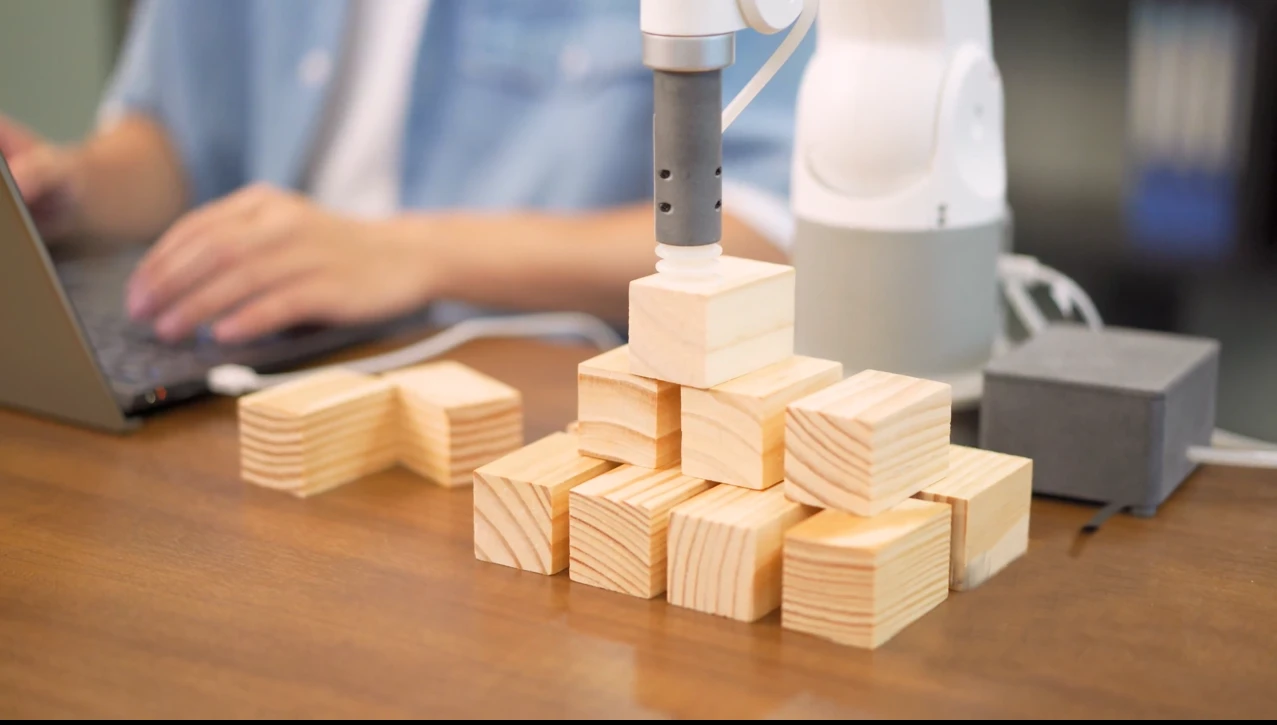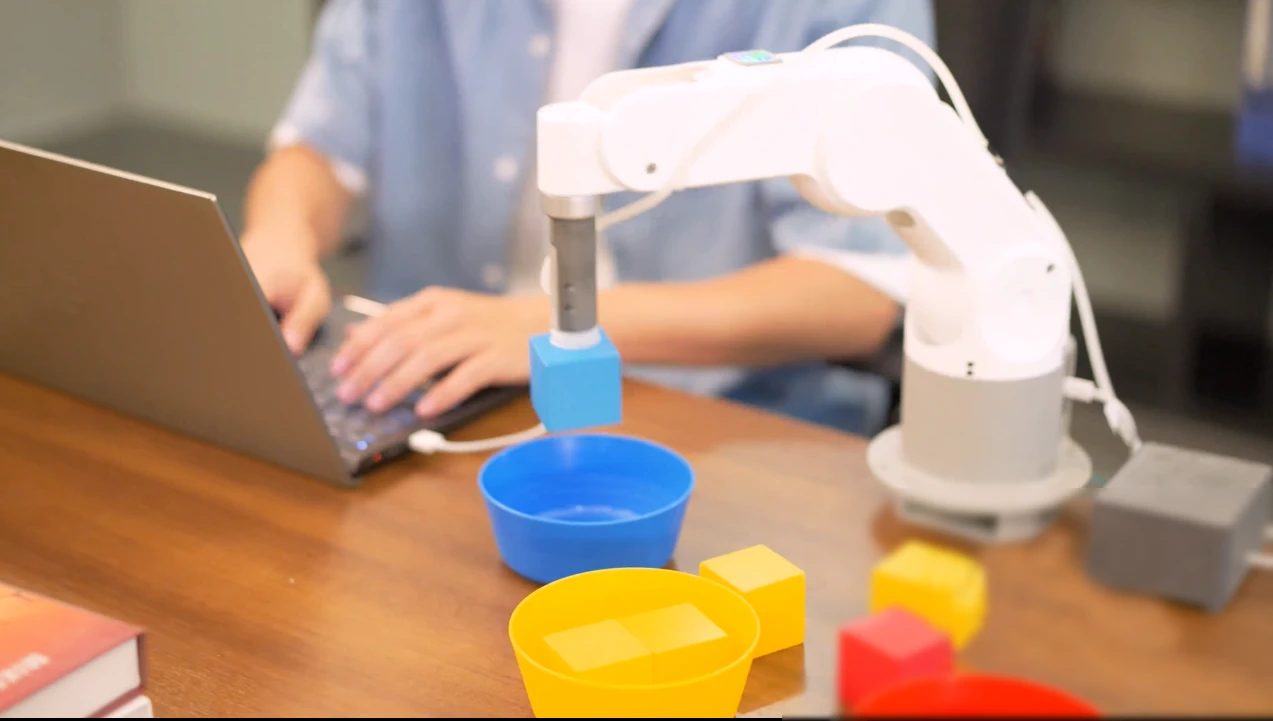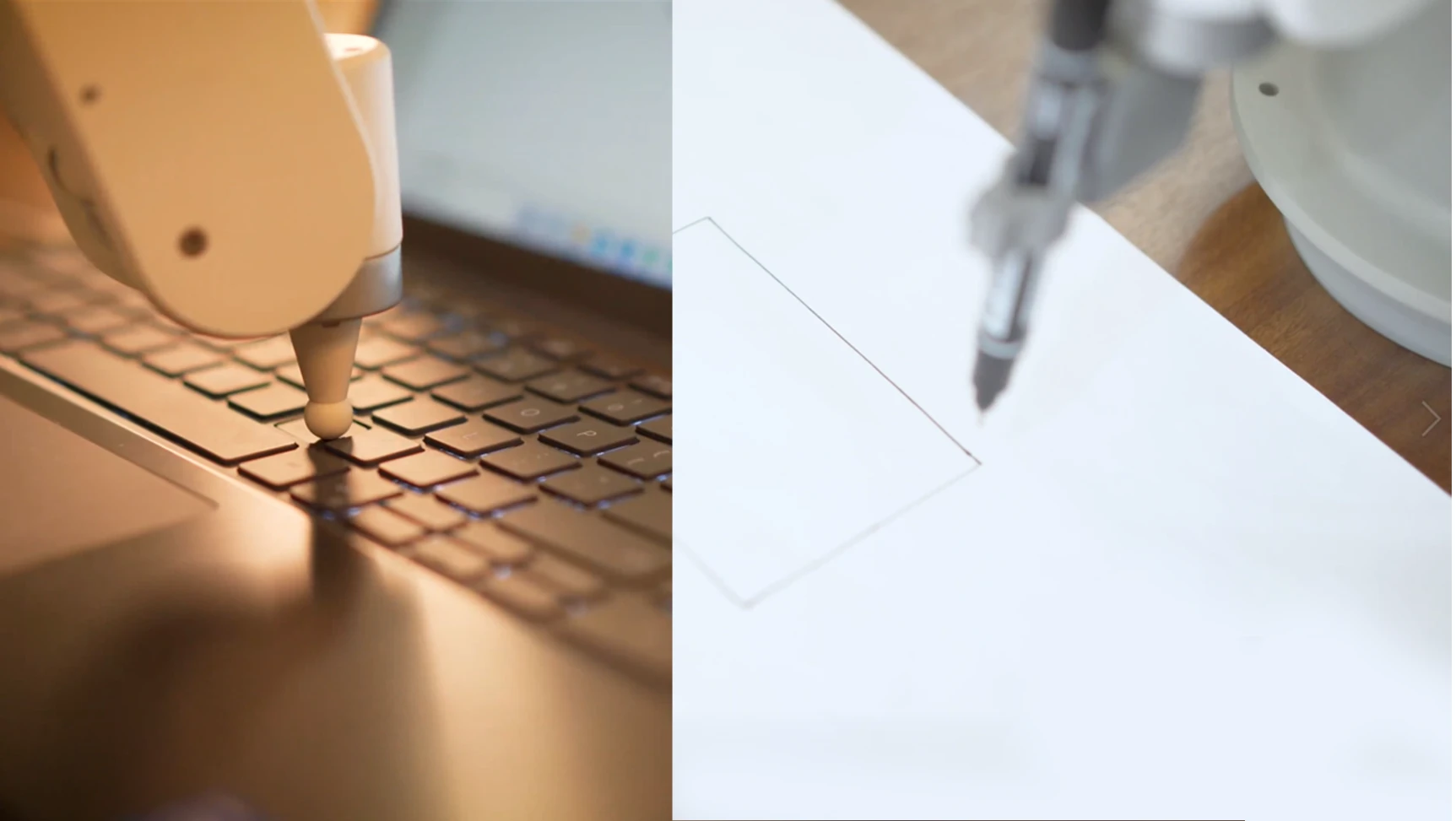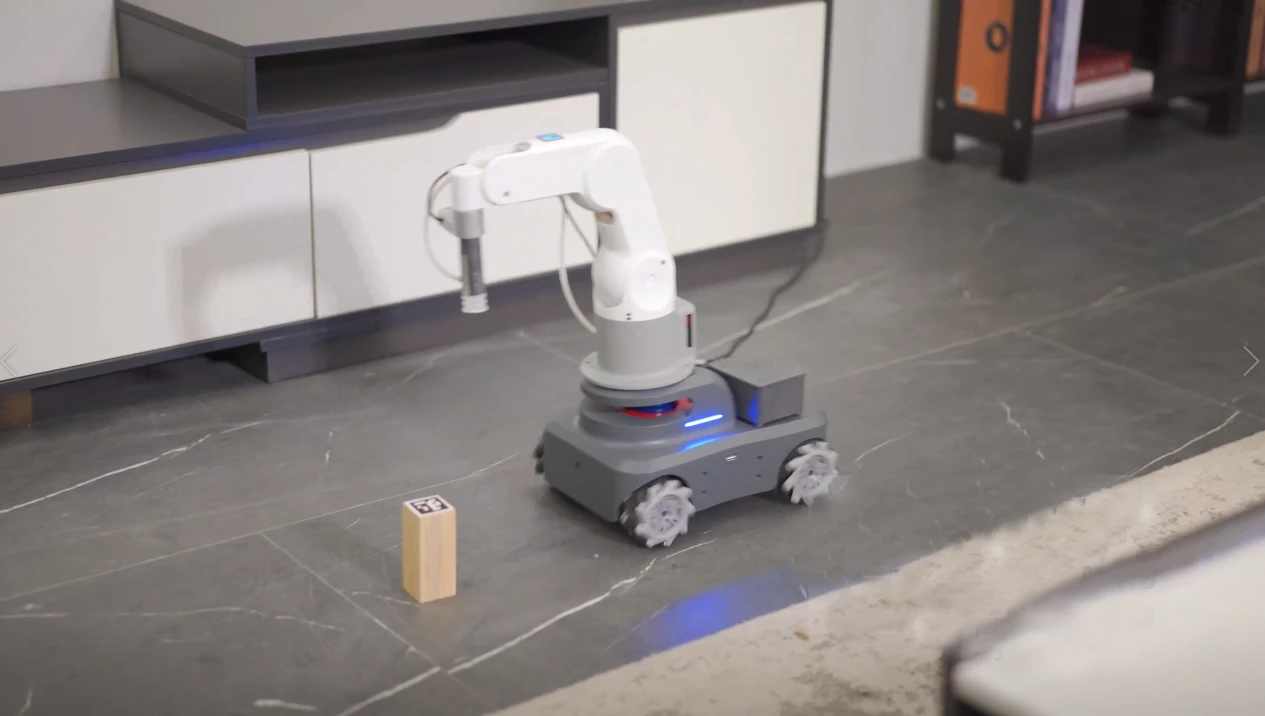 myPalletizer 260 M5 Unboxing
myStudio is a one-stop platform for myPalletizer.
The main functions of myStudio are: 1) Update the firmware; 2) Provide video tutorials on how to use the robot; 3) Provide maintenance and repair information (such as video tutorials, Q&A, etc.
Elephant Robotics is targeted at robotic collaboration applications, and creating "my-series" product line.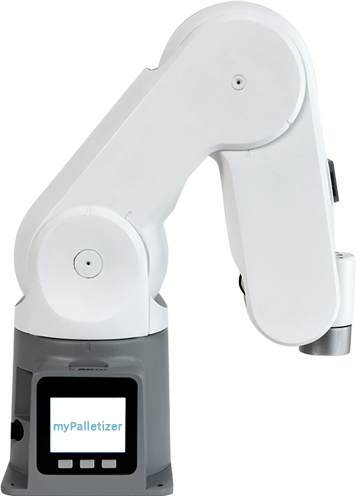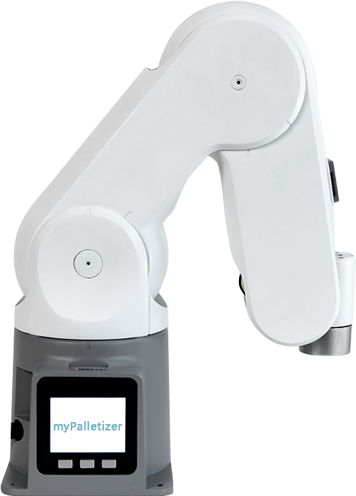 Robotic arm for sale: get it home with a discount for new customer