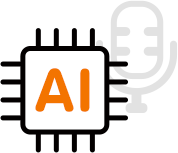 Voice command & Rich animation interaction
AI Deep learning generated lifelike motion Quick
type-C charging, easy to use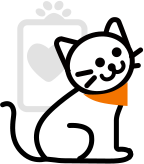 Looks like a cat
Sounds like a cat
Feels like a real cat!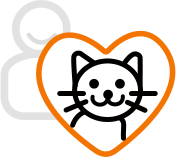 Best playmate for children
Furry buddy on the office
Lovely companion for elderly

Your New Best Friend is Just a Touch and
a Word Away with metaCat
"metaCat" "You so cute!" "metaCat, go to sleep"
No more batteries, simple charging with type-C
AI Deep learning generated

Realistic head and tail movement
Fall in Love with metaCat:
The Most Lifelike Robotic Cat Yet!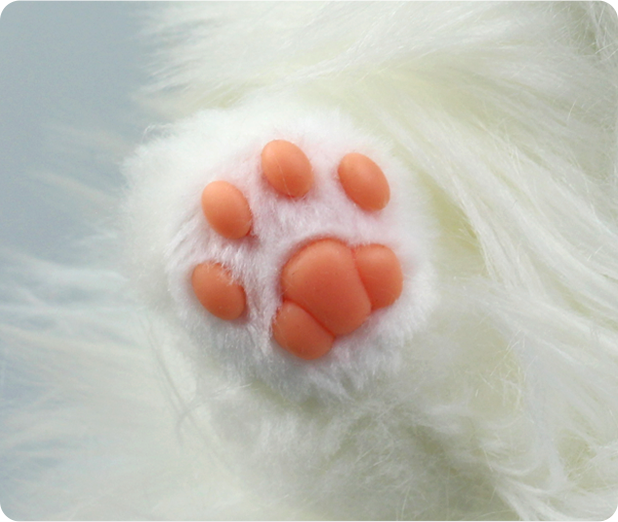 Food-grade silicone, safe and worry-free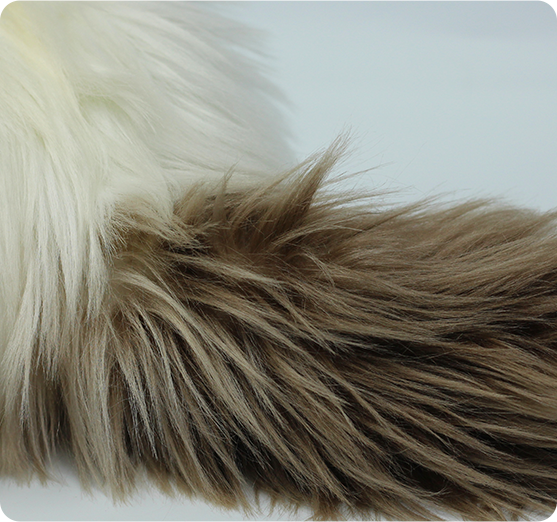 Selected top-quality artificial fur,
skin- friendly and non-allergic.
Wrap yourself in love and comfort,
with metaCat always by your side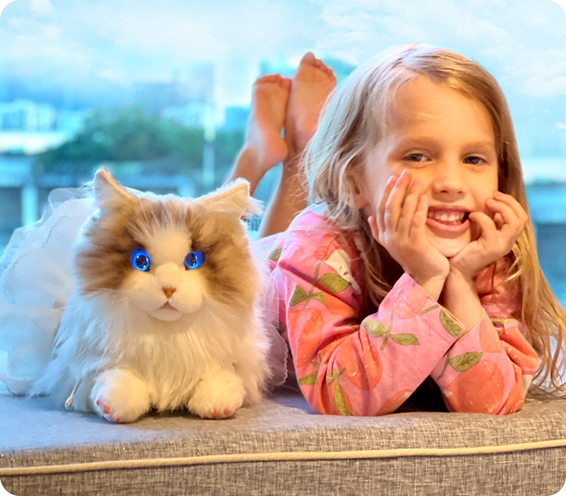 A Soft and Fuzzy
Companion for Little Ones
Strict material selection brings the safest companion for
our loving kids. Pet it, hug it and talk with your first
robot friend!
Never Feel Alone Again with
metaCat as Your Trusty
Companion
You will always have a furry little soul waiting for you
after a long day of work. Be the best of you and
metaCat is always on your side.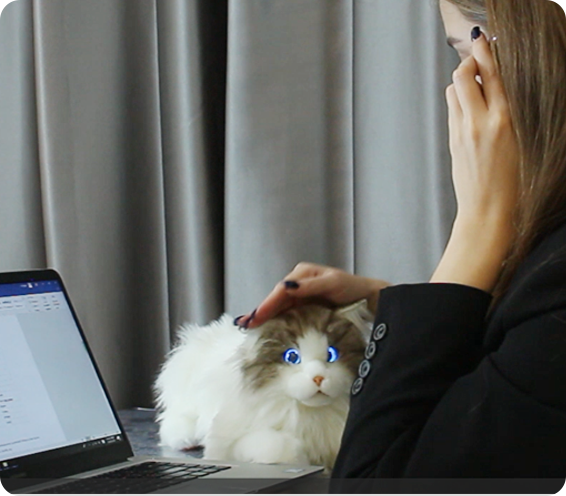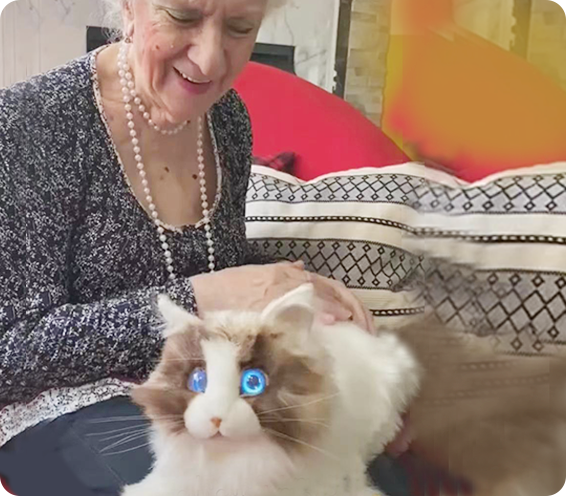 Bringing Warmth and
Comfort to Your Golden Years
Forget about the litter box, just enjoy the pure love of companion
from metaCat.
Complete the purrfect look with metaCat's stylish accessories - the ultimate finishing touch for your feline friend.