ONE-STOP ARTIFICIAL INTELLIGENCE EDUCATIONAL PLATFORM
ultraArm is a small desktop robotic arm. It is designed with classic metal structure and occupies only an area of A5 paper. It is equipped with high-performance stepper motors, and it owns ±0.1mm repeated positioning accuracy and high stability. UltraArm can achieve the precise writing and drawing, laser engraving, and can be freely matched with multiple accessories such as slide rail, conveyor belt, myAGV and cameras. It can complete different practical training projects according to different needs, and is widely used in many fields such as higher education, scientific research, vocational application education, etc.
These kits compose of open source AI algorithm, support related teaching application scenarios, identifying and sorting objects, on slide rail or conveyor belt. There are a variety of sets with static vision or dynamic vision in a one-stop platform to help users get started quickly.
Vision education kit What can you learn?
Palletizing robot control principle

Use of end-effector




AI machine vision
Smart factory knowledge
Automatic sorting
Dynamic vision identification


 
DIY Kit, What will you get?
This is a one-click track generation in visualization software with operation plate, pen clip, laser engraving head. Users will enjoy warm moments of online production, nameplate and phone case DIY production, AI drawing.
UltraArm is compact and tough with metal structure. 340mm working radius, 650g payload, small but powerful. ultraArm helps you achieve more applications.

Practical science courses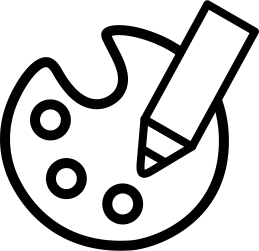 Drawing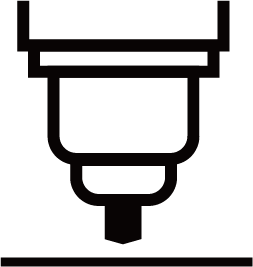 Laser engraving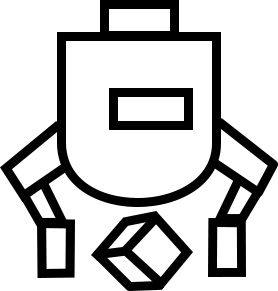 Vision & Picking
elephant luban

myBlockly

ROS simulation control

Arduino

C++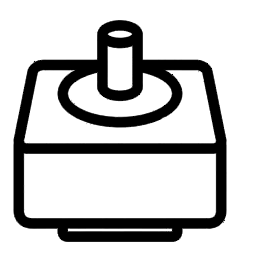 High performance motor

Open source platform
Rich interfaces can meet your different needs of control and help you realize your ideas.
Integrated design with interfaces for laser engraving, adaptive gripper and suction pump, and a burning switch, ultraArm helps users switch functions easily for a better learning experience on practical exercises.
Main programming languages supported
ultraArm supports Python, C++, Arduino, etc. 


Full OS development supported
ultraArm supports Windows, Mac OSX, Linux. 

myBlockly is a drag-and-drop programming visualization software. It is a basic technique that allows users to drag and drop code blocks or other visual cues, rather than manually writing text-based code, which makes programming easier.
ROS1 & ROS2 simulation control supported
Based on the global mainstream robot communication framework, ROS, ultraArm supports the control and algorithm verification in the virtual environment, reducing the requirements of the experimental environment, improving experiment efficiency.
Elephant Luban is a platform that generates the G-Code track, and provides basic cases for users. Users can select multiple functions including precise writing and drawing, laser engraving, etc.
A one-stop robotic application platform
myStudio provides various functions and tutorials for users, such as installation of robotic driver, robotic firmware updating, user mannul, video tutorials, etc.