User-oriented 6-axis cobot
Open ROS simulation development environment, built-in kinematics forward and inverse solution algorithm
The whole series has been sold to 60+ countries around the world
with more than 5,000 units shipped
Start your intelligent manufacturing robot learning journey anytime, anywhere!
classical black and white color
Creative Visual Development
myCobot 320 M5 is a free-to-match visual development application, intuitive structural analysis of mechanical motion principles, and enterprise-level communication protocol specifications and applications.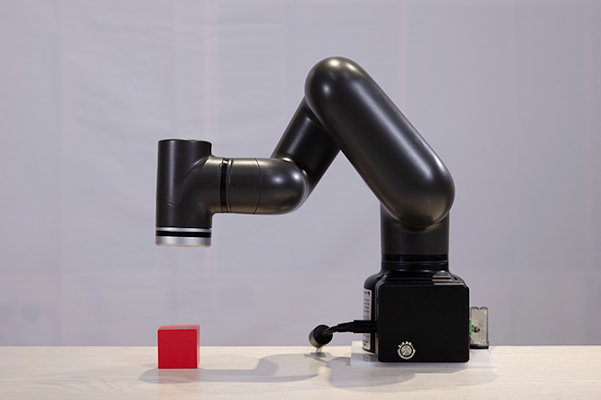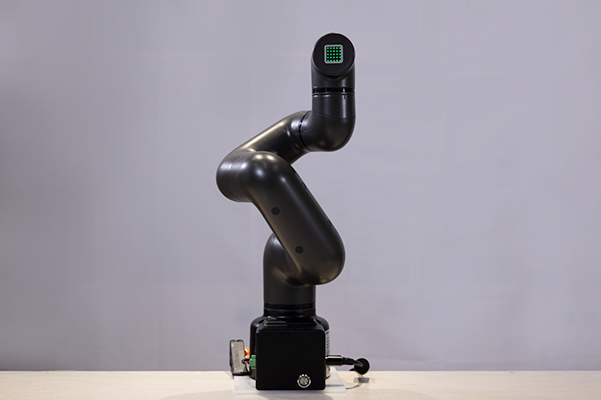 DIY your personal
mechanical assistant

Equipped with up to 12 standard 24V industrial I/O interfaces, it can be expanded to develop PLC control independent programming, support mainstream control interfaces, and a wealth of terminal expansion accessories to help explore the boundaries of personal applications.
350mm working radius, up to 1000g payload, 1MMRepeatability, to help you achieve your scene exploration needs.
Raspberry PI

ROS

Practical Teaching

Drag & Teach

Dual 4K video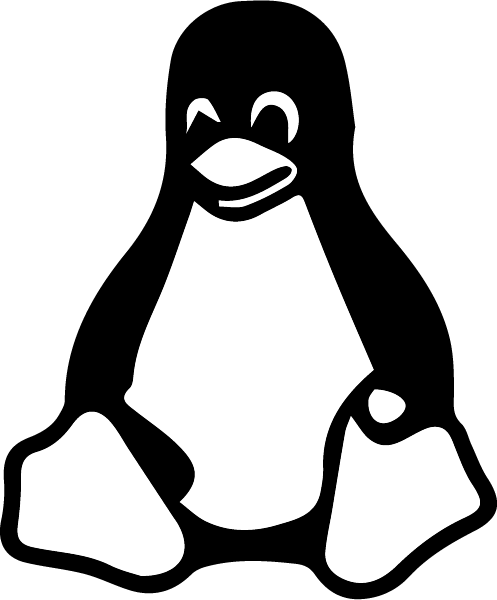 Linux

USB3.0

cameras

Wireless control

C++

MYBLOCKLY
24V industrialized electrical interface, to complete your industrial scene development needs, key interaction, screen display, PLC interface, allowing you to quickly and safely build robotic arm application exploration scenarios.
Based on different kinds of applications, open-source to its interfaces and enables to achieve objects recognition, facial recognition, image recognition etc.
Support Python, C++, Arduino, C#, JS, etc.

Support Android, Windows, Mac OSX and Linux.

Easily learn to program myCobot in your style and ready to start your robotics journey.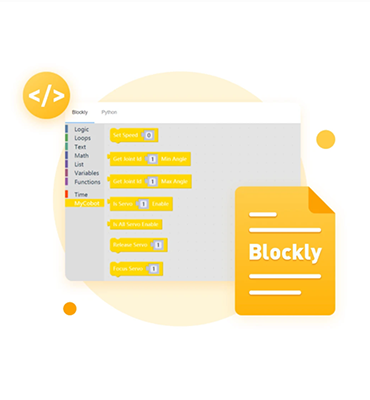 Built in dozens of application cases, fast landing, easy to use
Developing in ROS - the world's mainstream robot communication framework, you can control myPalletizer and conduct algorithm verificationin under a virtual environment, which reduces the requirements for the experimental environment and improves the experimental efficiency.
myStudio is a one-stop platform for myPalletizer.
The main functions of myStudio are: 1) Update the firmware; 2) Provide video tutorials on how to use the robot; 3) Provide maintenance and repair information (such as video tutorials, Q&A, etc.
We are happy to work and share creative vision with international partners such as: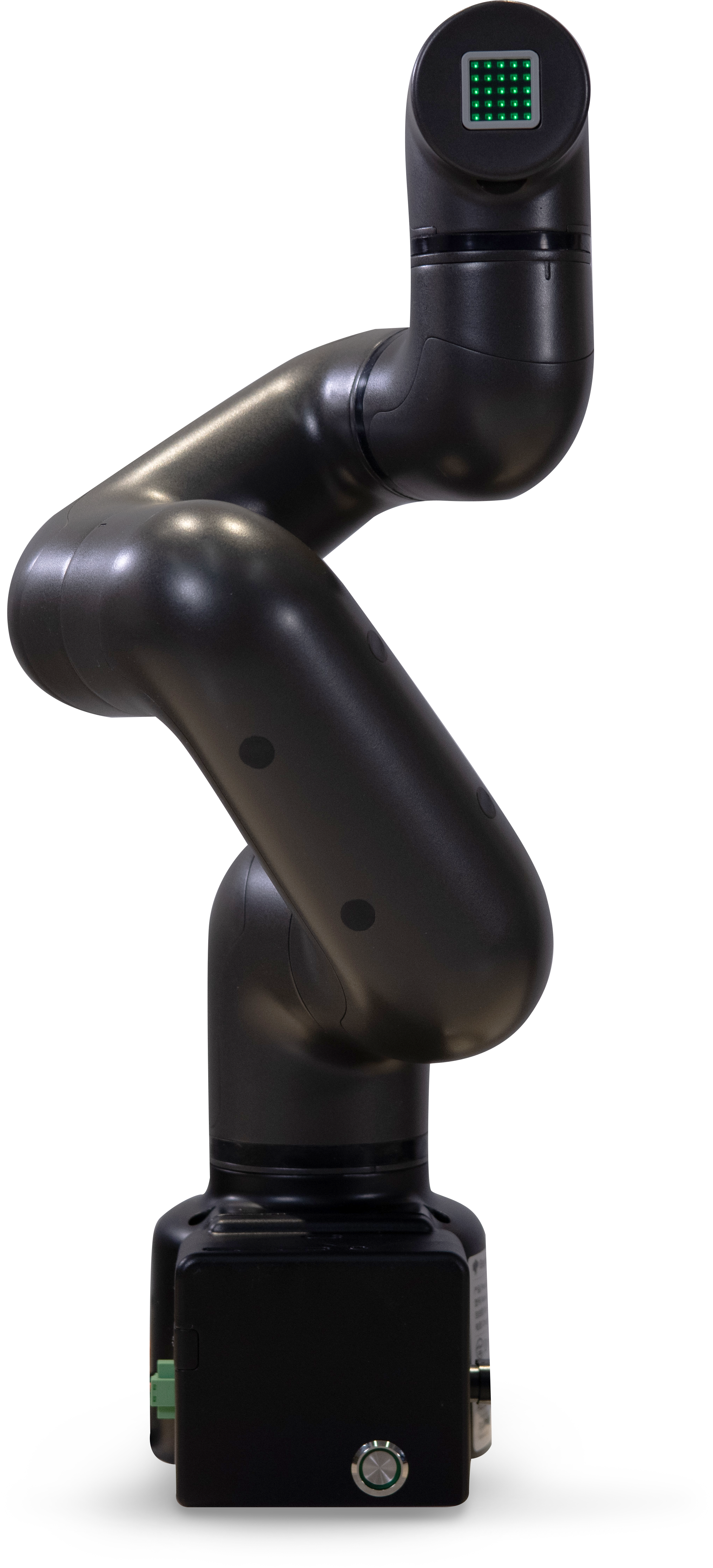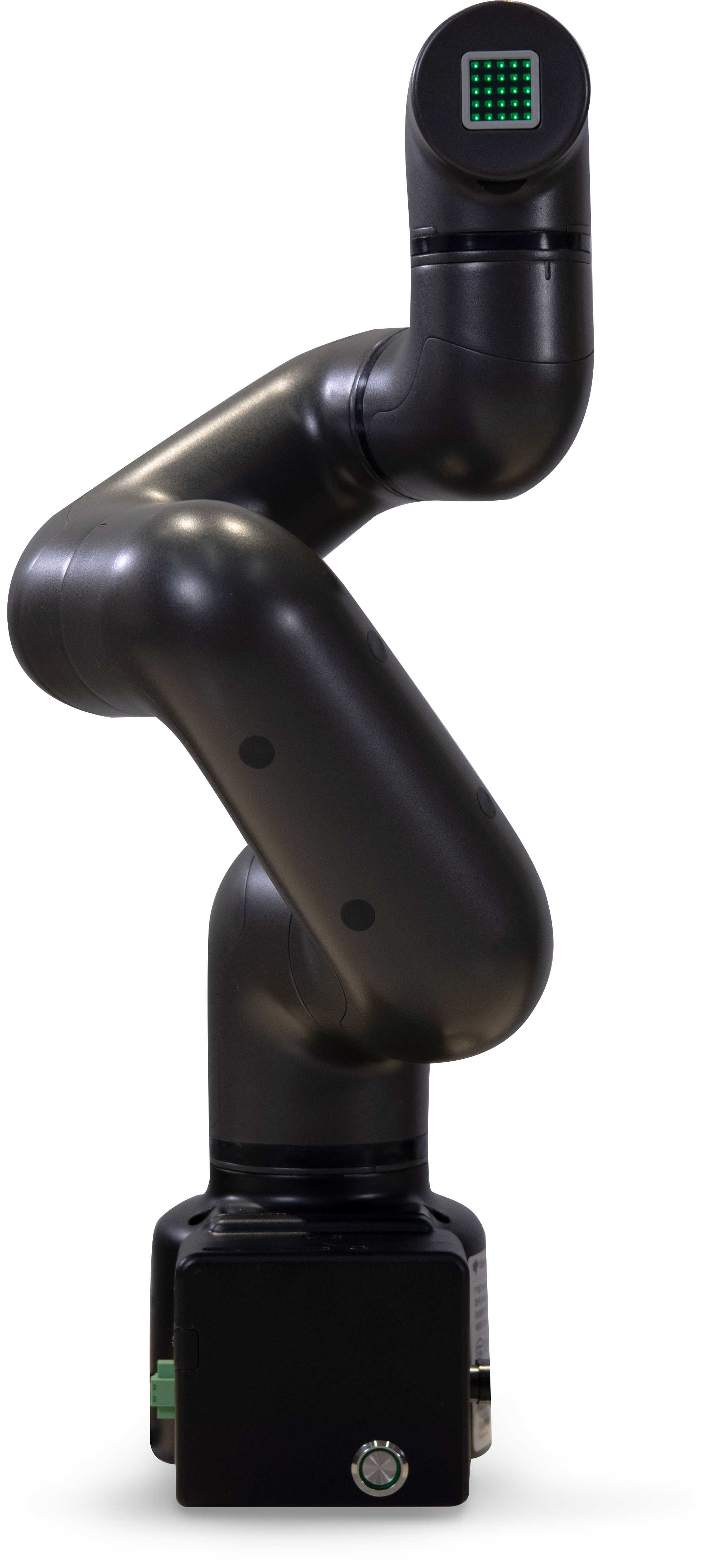 Robotic arm for sale: get it home with a discount for new customer