ER myCobot 280 Jetson Nano
Based on Jetson Nano AI board, myCobot 280 Jetson Nano is capable for a quick image processing, robotic algorithm developments, ROS simulation learning, etc.
With original Jetson Nano open-source ecosystem, myCobot 280 Jetson Nano provides abundant interfaces for secondary developments, Python drive library and built-in ROS environment, which simplify and fasten your developing.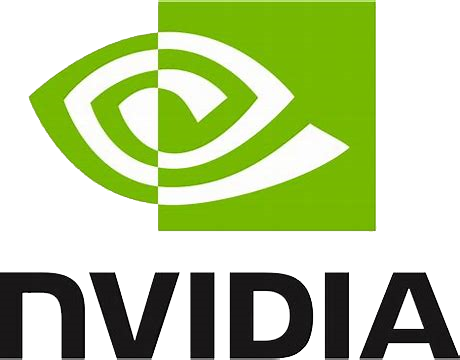 Practical Teaching

Drag & Teach

Dual Display

C#

C++

Grove Interface
myCobot is equipped with complicated and intelligent configuration, which highly satisfies your demands of creative secondary developments.
Combined with Jetson Nano and robot, speed up your developments with open-source interfaces.
Based on myBlockly and Python, myCobot blazes a new path of Artificial Intelligence, and enriches your roboitcs knowledge in the long term.
With a built-in ROS language, it's capable to simplify 6 DOF movements under Ubuntu18.04 System.
Elephant Robot Nvidia official collaboration
Jetson Nano original genuine
ER myCobot 280 Jetson Nano Unboxing
myStudio is a one-stop platform for myCobot.
The main functions of myStudio are: 1) Update the firmware; 2) Provide video tutorials on how to use the robot; 3) Provide maintenance and repair information (such as video tutorials, Q&A, etc.).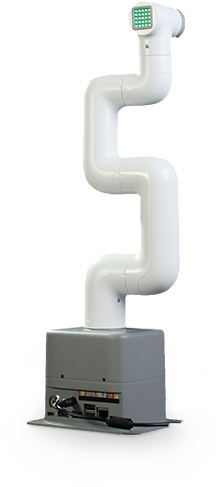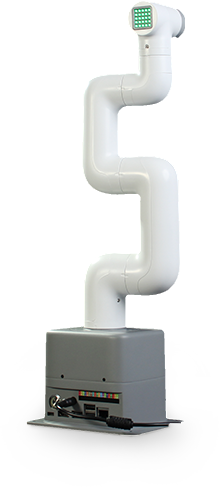 ER myCobot 280 Jetson Nano
Bring it home with a discount for new customer