Robotic Automation, Perform Better, Boost Productivity
Elephant Robotics offers comprehensive solutions for industries like 3C electronics, auto parts assembly,medical instruments, foods and consumer goods, machining, household appliances, etc. By developing fast-to-deploy collaborative robots and comprehensive solutions, we can help industries to improve their productivity, quality and safety level.
3C Electronics
Products of Elephant Robotics are flexible and agile. They can help 3C industry upgrade their production line in an all-round way.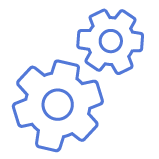 Machining
Help enterprise increase efficiency. Staff can create higher value instead of doing repetitive and boring work.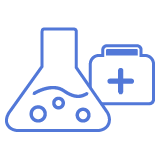 Medical Instrument
Perfect solutions for the pharmaceutical and chemical industry are provided since our robots can perform a variety of tasks precisely.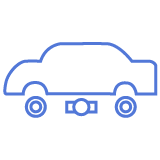 Auto Parts Assembly
Upgrade your production line with flexibility and safety to reduce production time and create industry advantages for you.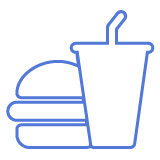 Food and Consumer Goods
Help industry maintain a high level of quality by improving the accuracy of tools and components. The production line will be more productive with the automatic upgrade.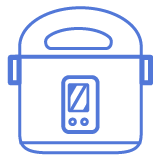 Household Appliances
Products of Elephant Robotics can reduce labor intensity, enhance product stability and pass rate.
Products of Elephant Robotics can be applied to various automation processes, from heavy duties such as moving and lifting, assembly to easy tasks like screw tightening and gluing. With Elephant Robotics, automation is always there within reach.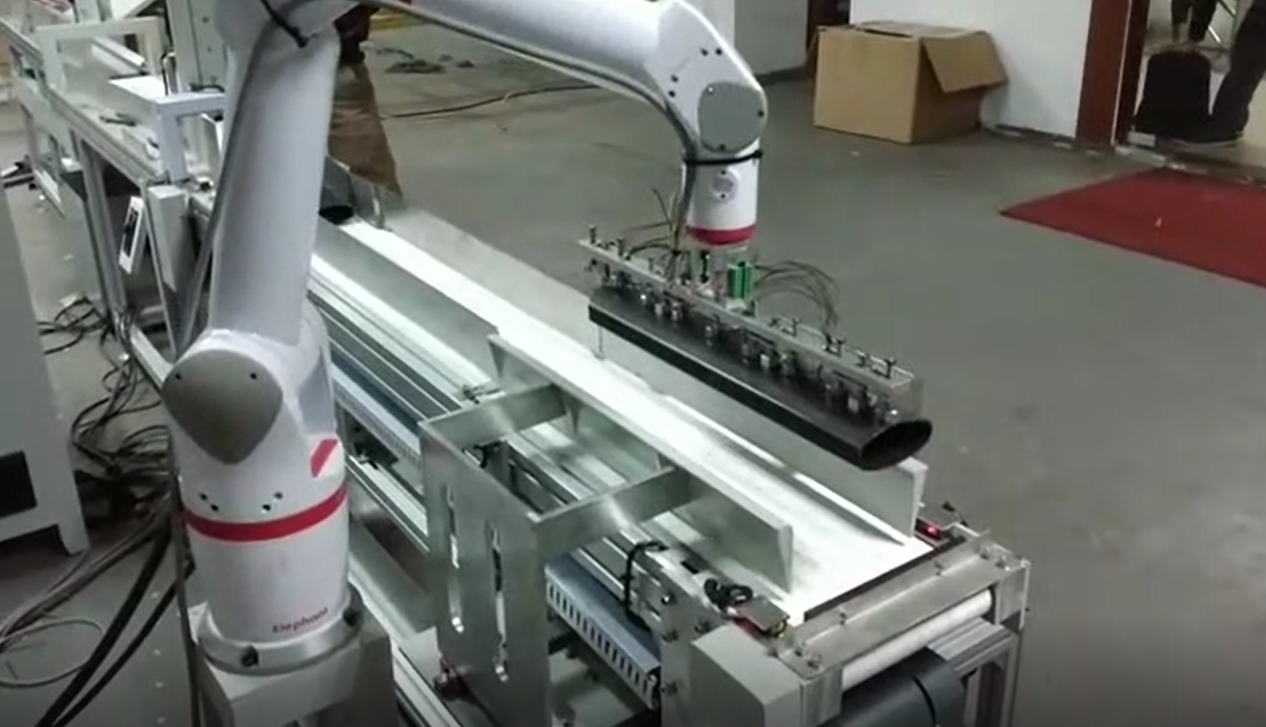 Pick and place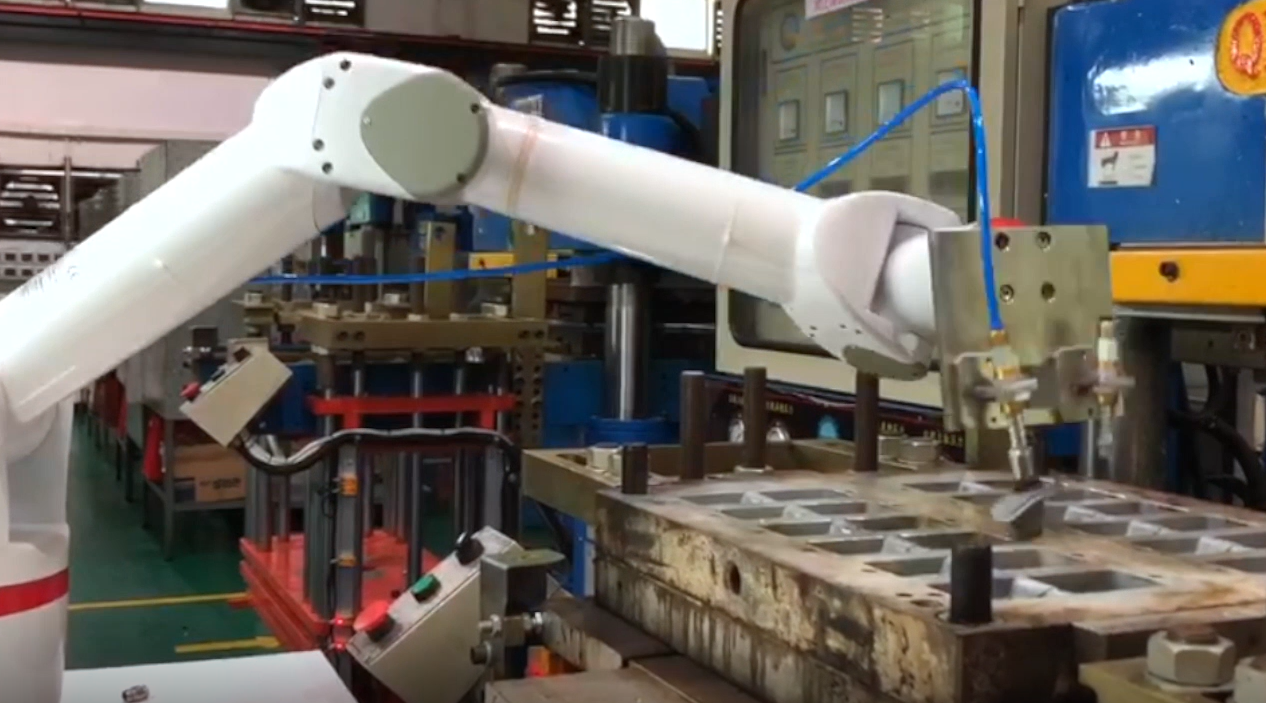 Handling
Control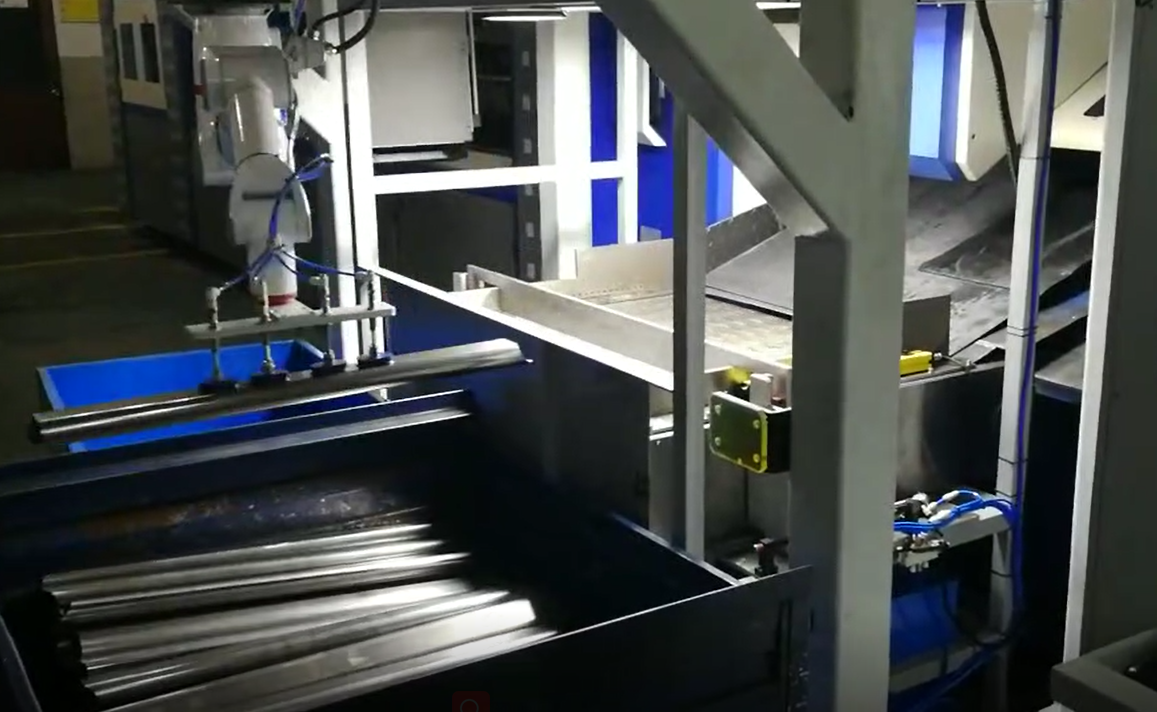 Palletizing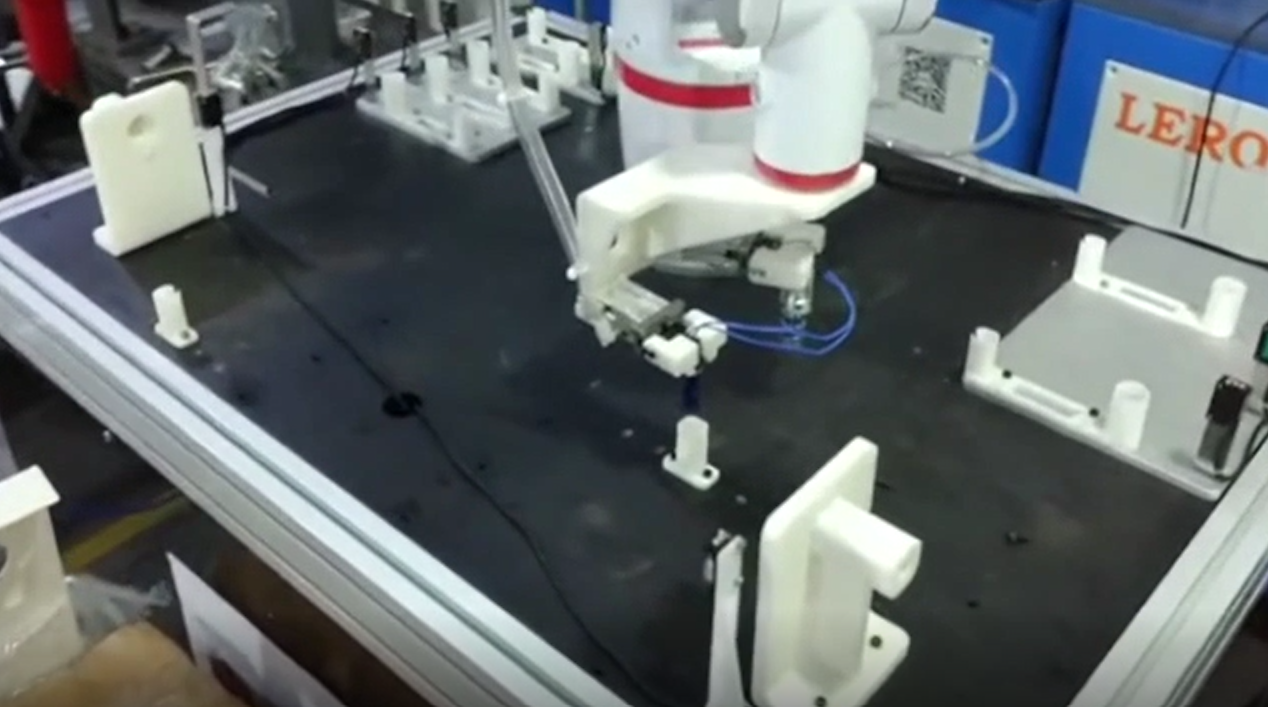 Testing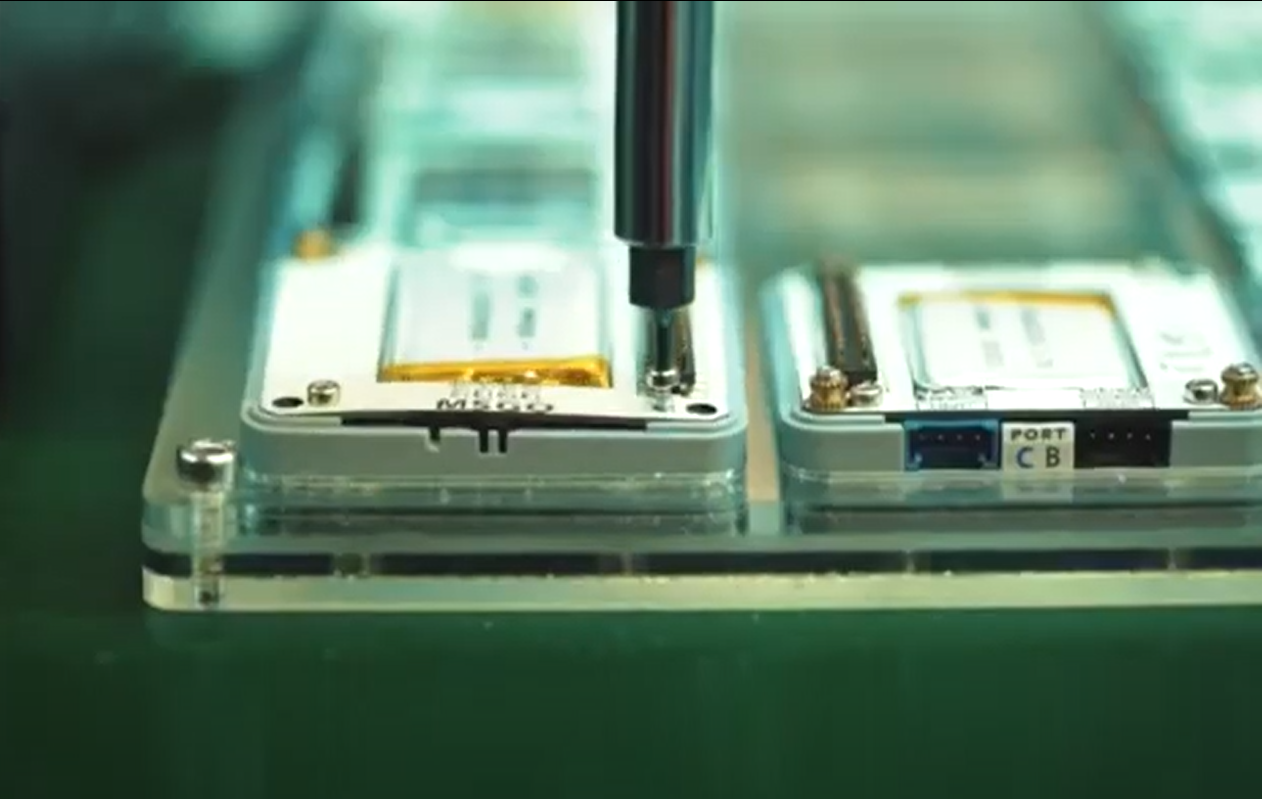 Assembly
Handling [including installation process]
Products of Elephant Robotics are compatible with different end-effectors and also support third-party extensions, which makes it become a flexible mobile automation unit to complete more tasks and increase productivity.  

Compatible

Flexible

Easy Programming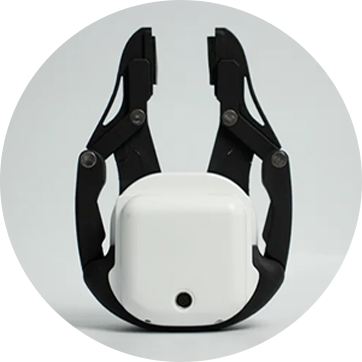 Long Range Adaptive Gripper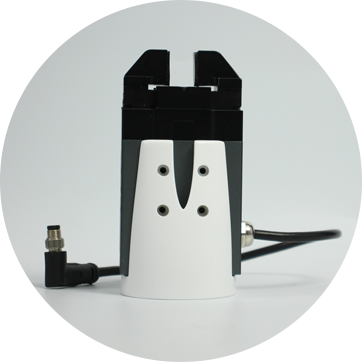 Electric Screwdriver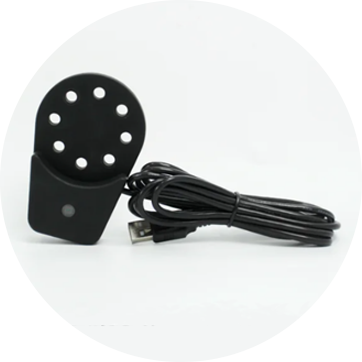 Soft Gripper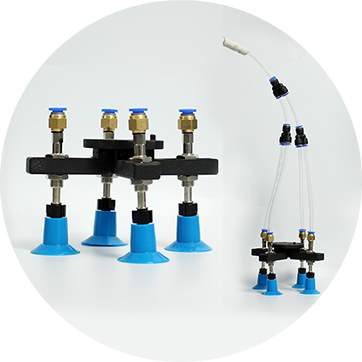 Short Range Adaptive Gripper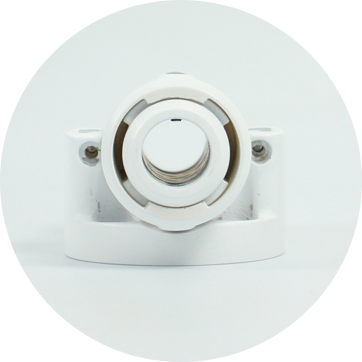 Polishing Head
Suction cup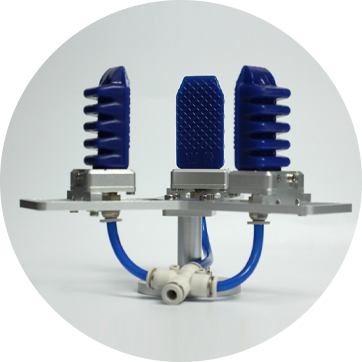 Magnetic Gripper We are happy to work and share creative vision with our distinguished partners.