The all-in-one design helps make full use of the working space and perfectly integrate into the production environment.The anti-collision detection function based on the precise dynamic model enables it to work well with workers.
Excellent performance & Always reliable
Adopting harmonic reducer + servo motor, high-performance commercial light industrial manipulator.The structure is exquisite, convenient to carry, easy to install, and can be plug and play.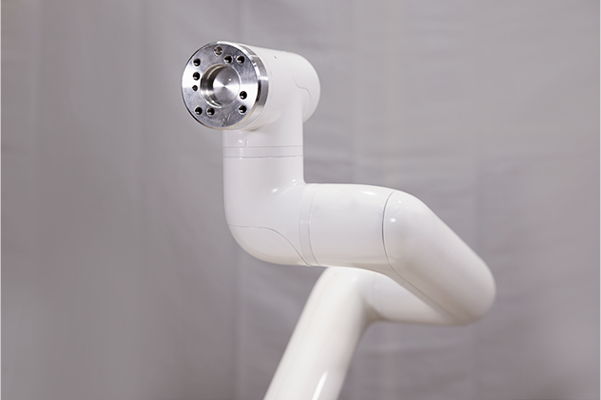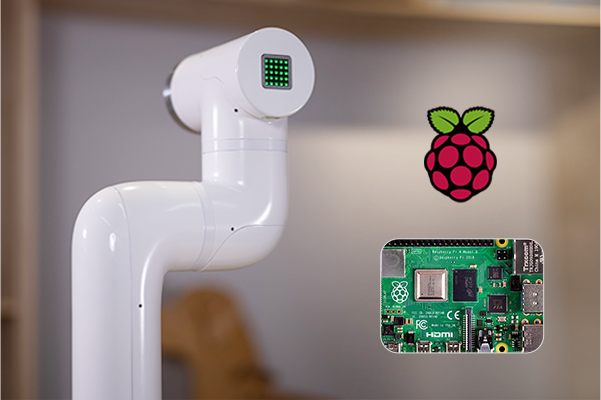 Roboflow operating system independently developed and easy to use,Support ROS/Python and other development systems.The open source operating platform offers endless possibilities for creativity
Six degrees of freedom of joint motion, a 600mm radius of motion, and a 2KG payload help achieve your ideal control scenario
Raspberry Pi

Practical Teaching

Drag & Teach

Gb screw interface

USB*4

C++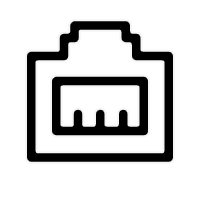 Type-C

ROS

mystudio

C#

JavaScript
Rich interface to meet your different scenarios of peripheral control, so that your thoughts and thoughts can be realized.
Fully open control interface
Based on different kinds of applications, open-source to its interfaces and enables to achieve objects recognition, facial recognition, image recognition etc.
Support Python, C++, Arduino, C##, JS, etc.

Support Android, Windows, Mac OSX and Linux.

RoboFlow visual programming software
Developing in ROS - the world's mainstream robot communication framework, you can control myPalletizer and conduct algorithm verificationin under a virtual environment, which reduces the requirements for the experimental environment and improves the experimental efficiency.
It can be applied to a variety of business scenarios, educational scenarios, scientific research, display scenarios, etc. At present, the customer feedback is excellent, including the world's top 500 enterprises and well-known universities.
myStudio is a one-stop platform for myPalletizer.
The main functions of myStudio are: 1) Update the firmware; 2) Provide video tutorials on how to use the robot; 3) Provide maintenance and repair information (such as video tutorials, Q&A, etc.
Elephant Robotics is targeted at robotic collaboration applications, and creating "my-series" product line.
We are happy to work and share creative vision with international partners such as: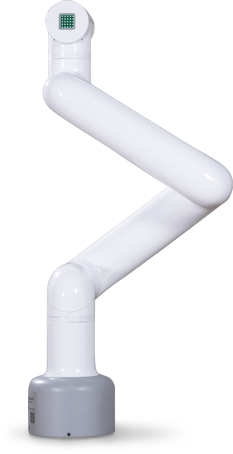 Robotic arm for sale: get it home with a discount for new customer