Features and Applications
myAGV PI 2023 is powered by a Raspberry Pi 4B core board, paired with the customized Ubuntu Mate 20.04 operating system from Elephant Robotics, ensuring a smooth and user-friendly experience. myAGV offers a wide range of features, including 2D mapping and navigation, 3D mapping and navigation, graphical programming, visual software, ROS simulation, gamepad and keyboard control, making it the top choice for research, education, and individual makers.
The myAGV 2023 series is equipped with high-performance planetary brushless DC motors, providing it with increased power for a wider range of more complex application scenarios. This significantly enhances the accuracy of autonomous navigation. Whether in laboratory research or classroom teaching, this chassis offers comprehensive support, helping you explore the unknown and making research and education more flexible.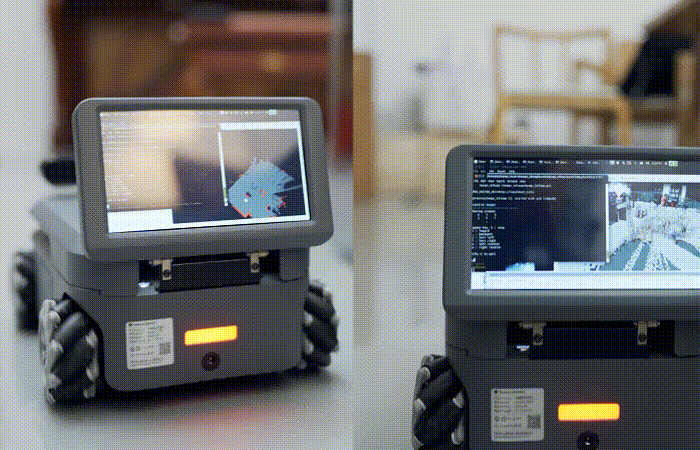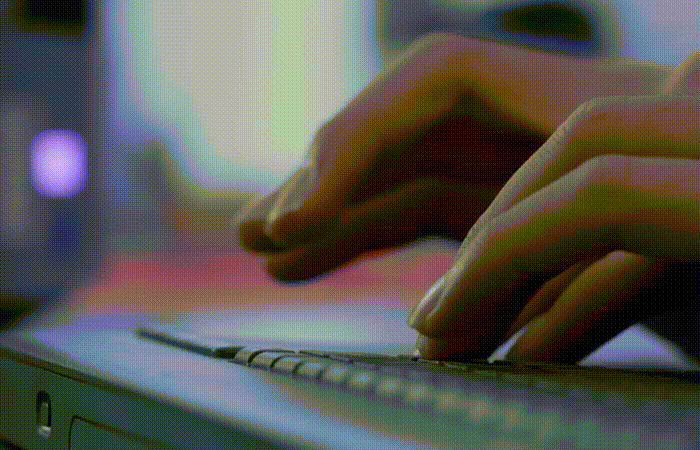 The myAGV 2023 series builds upon the foundation of myAGV, retaining all the features of myAGV, and adding new functionalities like 3D navigation, visual software, graphical programming, and various optional accessories. It offers greater user-friendliness and can meet the diverse needs of different users for personalized scenario development.
The myAGV 2023 series can be equipped with our company's five types of robotic arms. myAGV 2023 + Robotic Arm = Infinite Possibilities. With autonomous navigation, machine vision, and end effectors, it can simulate various business scenarios and meet the application requirements of complex projects. It supports composite robot kits, simulating warehouse logistics and sorting scenarios, making it suitable for business research and composite robot scenario demonstrations.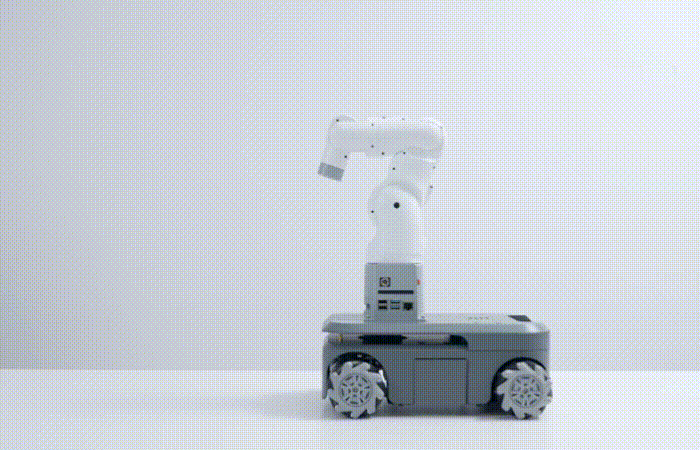 A hardcore product configuration that fulfills your embedded development needs, with versatile IO interfaces and screen displays, allowing you to bring your ideas to life.
Customized Robot
Operating System
System developed over three years, it offers a near-desktop PC experience. The myAGV 2023 system not only has built-in environments like ROS and Python but also features robot development software like VSCode, VNC, and SSH. No complicated configurations needed. It also offers automated update software, supporting one-click updates for the corresponding development environment. Simplifying the process makes robot applications easier.
Offers myBlockly, a drag-and-drop programming software for beginners. With block-based programming and graphical debugging tools, even novices can easily control the robotic arm. Python 2/3 development environment supports various development driver libraries like OpenCV, QT, and pymycobot. It meets advanced development needs in robot control, image recognition, and frontend development.
The myAGV 2023 offers optional composite robot kits, allowing DIY sandbox setups, simulating logistics sorting scenarios. It can be equipped with the myCobot 280Pi robotic arm, along with the end effector myCobot Vertical Suction Pump V2.0 and myCobot Camera Flange 2.0. Using hand-eye calibration algorithms for precise gripping, it provides efficient solutions for research, education, and business research applications.
The myAGV 2023 is structurally compatible with the myPallitizer 260 series, mechArm 270 series, myCobot 280 series, myArm series, and ultraArm series, catering to a wide range of composite robot scenario requirements.
MyStudio, a brand new upgrade, says goodbye to the old version's inability to connect to the internet for downloading the latest firmware. With cloud-based updates and real-time synchronization, it further enhances the user experience.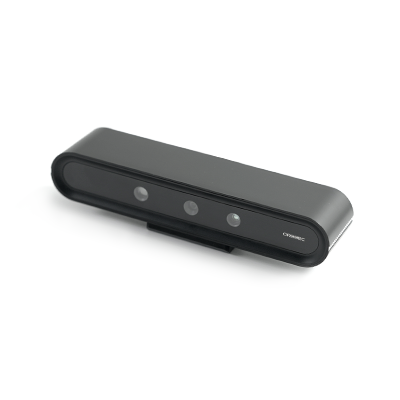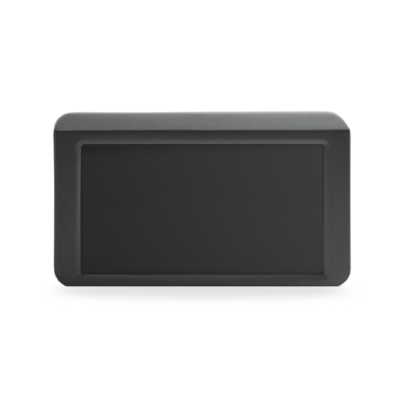 7-inch Touchscreen Display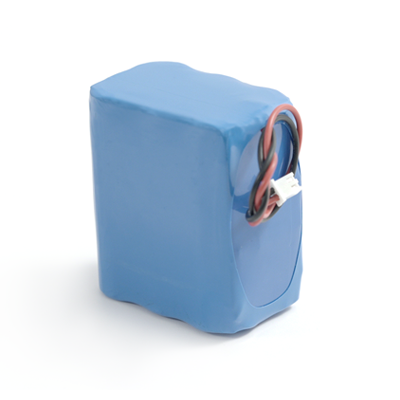 6400mAh Equipment Battery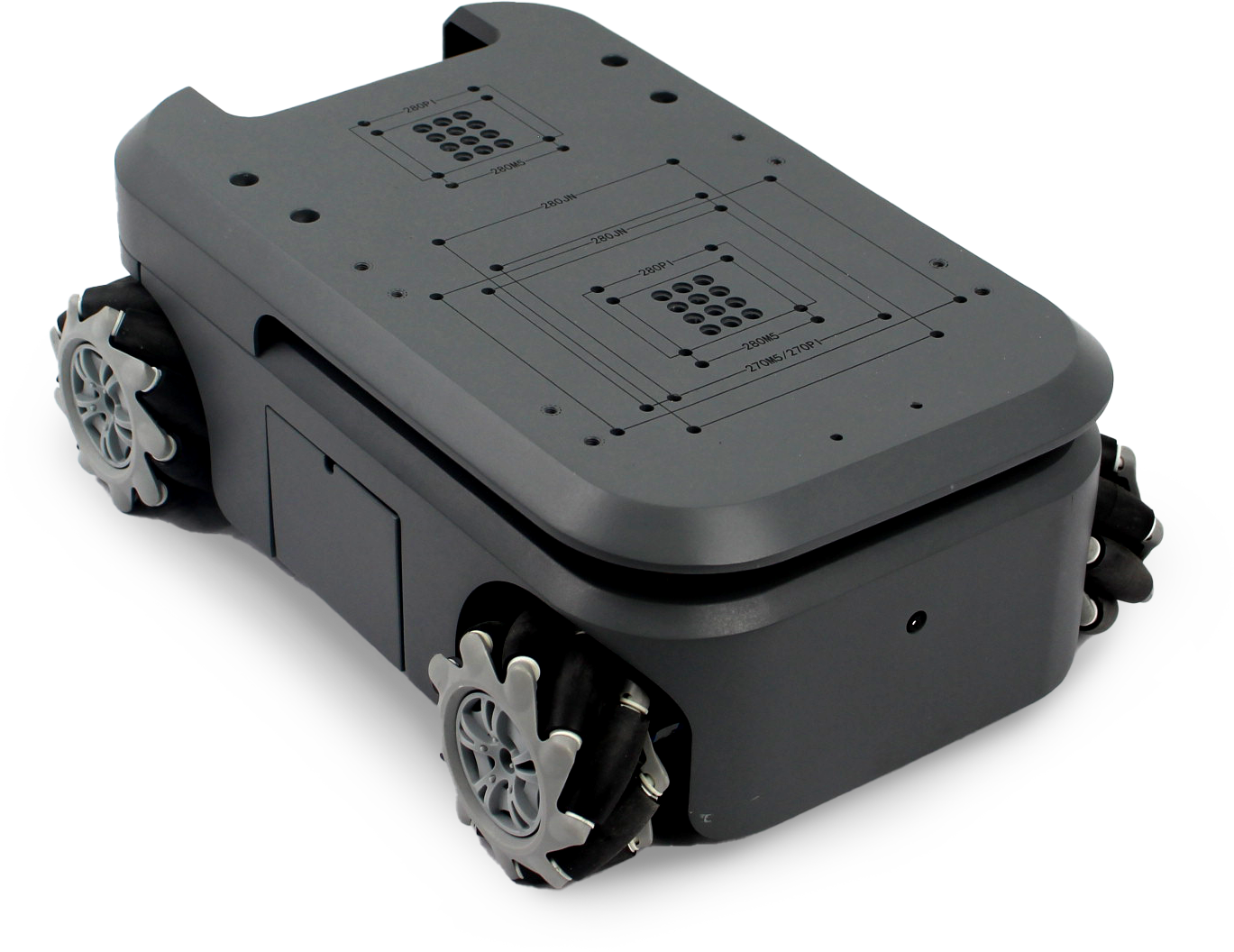 myAGV Pi 2023 for sale: get it home with a discount for new customer