Taught by People,
Performed by Robot
Elephant Robotics offers safe, reliable, easy-to-operate and cost-effective robotic workstation for users.
By developing fast-to-deploy collaborative robots and comprehensive solutions, we can help our customers to achieve automation in a timely and cost-cutting manner.
Products by Elephant Robotics can be applied to various automation processes, from heavy duty such as moving and lifting, assembly to easy task like screw tightening and gluing. With Elephant Robotics, automation is always there within reach.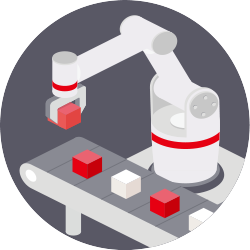 Pick and place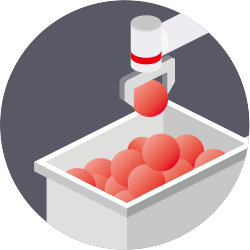 Handling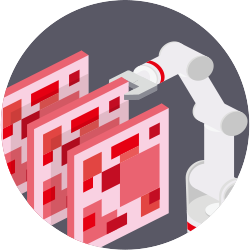 Randomly picking
Packaging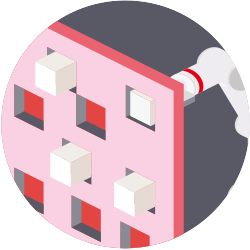 Assembly
Testing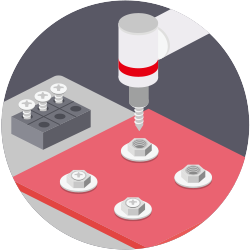 Installation
Control
Handling [including installation process]
Elephant Robots could help  different industries automate their production lines with customized solutions.
Catbot end effector is also adopted with modular design, and users can quickly replace it according to work requirements. Its modular design can also greatly shorten the installation and commissioning time of the robot and realize plug and play.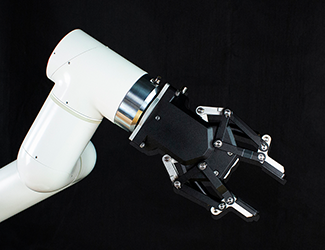 Long Range Adaptive Gripper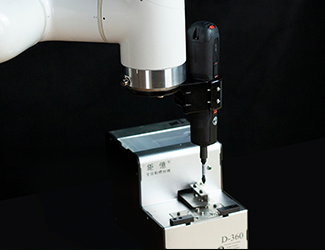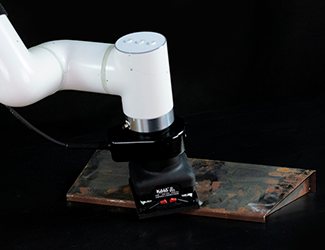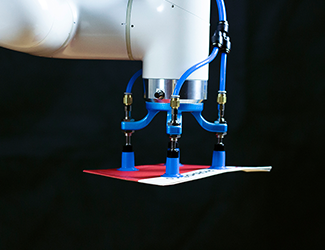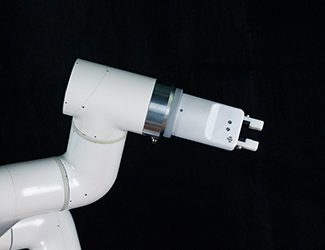 Gripper - Short Range EGP