Human-Robot Collaboration, Perform Better, Create More
Elephant Robotics offers comprehensive solutions for commercial scenarios, scientific research, education scenarios, medical scenarios, showing case scenarios and etc. More applications could be customized according to your innovation!

Education and Scientific Research
Help you combine theory and practice in perfection. Our robots can be your intelligent robotic assistant and help you work efficiently.

Retailling
Provide customized solutions for business in various conditions. With the help of our robots, you can enlarge your business in a fantastic way.
Elephant Robotics is committed to bring robots to everyone, our robots are also popular in commerce and education. Perfect assistant in various situations, helps your business and research perform efficiently!
Robot Barista to Entertain People
Perfect Helper in Photographic Studio
Creative Painter to Surprise You
Chemical Testing / Commercial Demo
Your Personal Senior Massagist
Screen Holder, More Intelligent
Products of Elephant Robotics are compatible with different end-effectors and also support third-party extensions, which makes it become a flexible mobile automation unit to complete more tasks and increase productivity.  

Compatible

Flexible

Easy Programming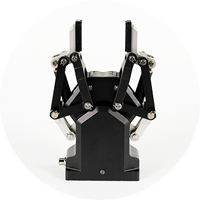 Long Range Adaptive Gripper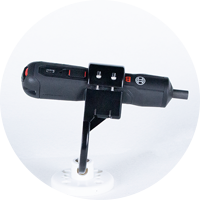 Electric Screwdriver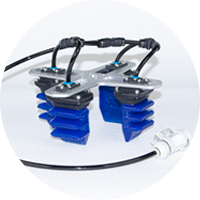 Soft Gripper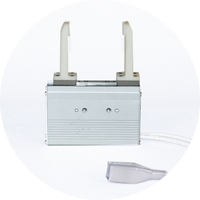 Short Range Adaptive Gripper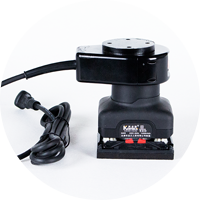 Polishing Head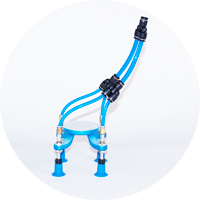 Suction cup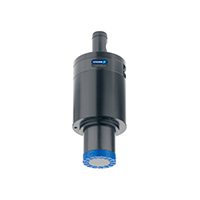 Magnetic Gripper