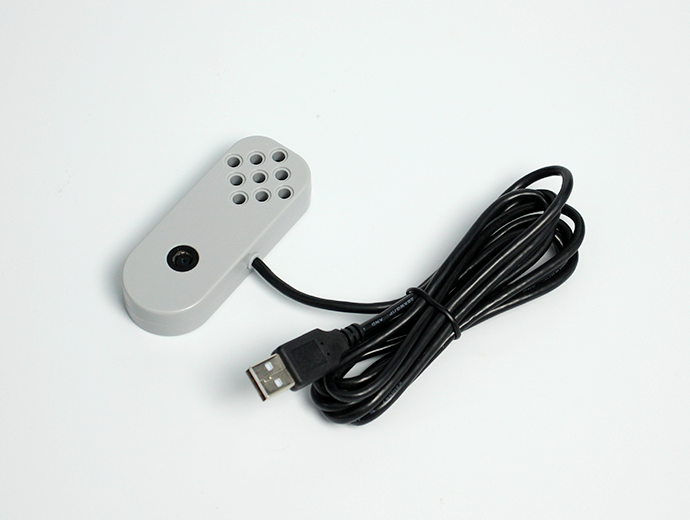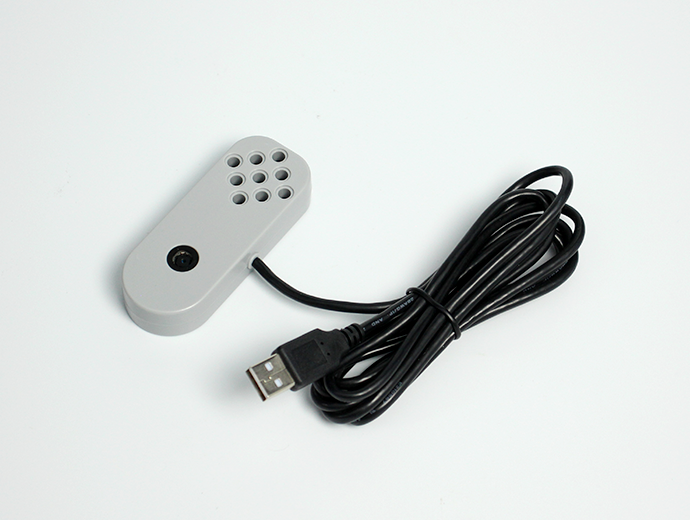 It provides standardized USB port to connect PC and Lego port to secure the connection. Robotic visualization and image recognition are also applied.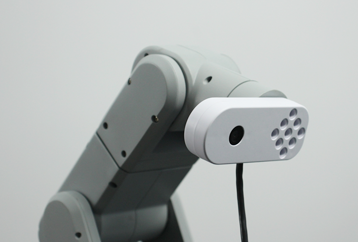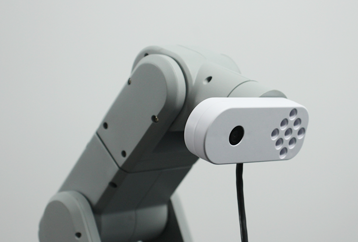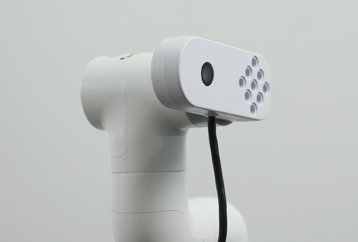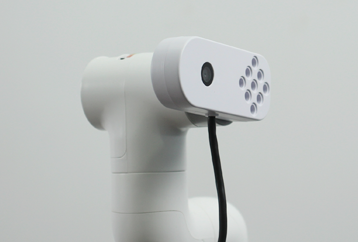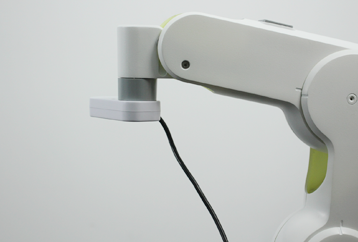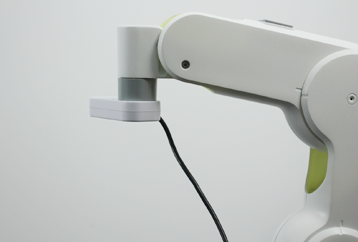 ER myPalletizer 260 series
Name

Camera module V2.0

Supported System
Win7/8/10、Linux、MAC
Material
ABS injection modeling
Environment Requirements
Normal Temperature and normal air pressure
Size
83×64×16mm
Longevity
2 years
Weight
50g
Fixing Component
LEGO elements
USB
USB2.0 HS/FS
Camera Focal Distance
1.7mm
Angle for Field of View
approximately 60°
Matchable Robots
ER myCobot 280 series
ER myPalletizer 260 series
ER mecharm 270 series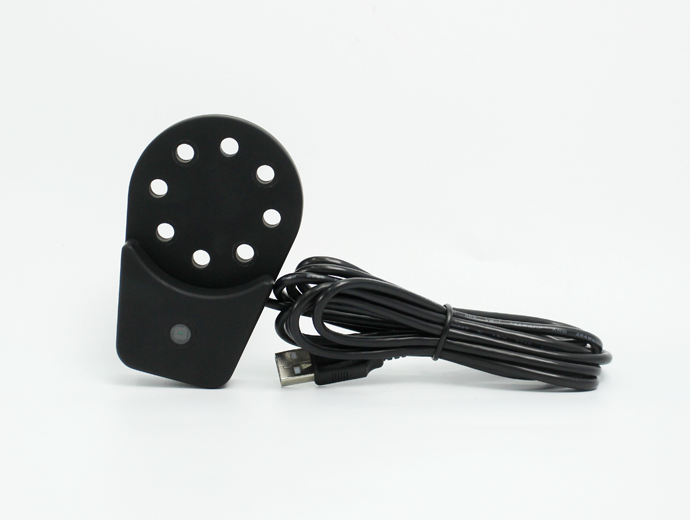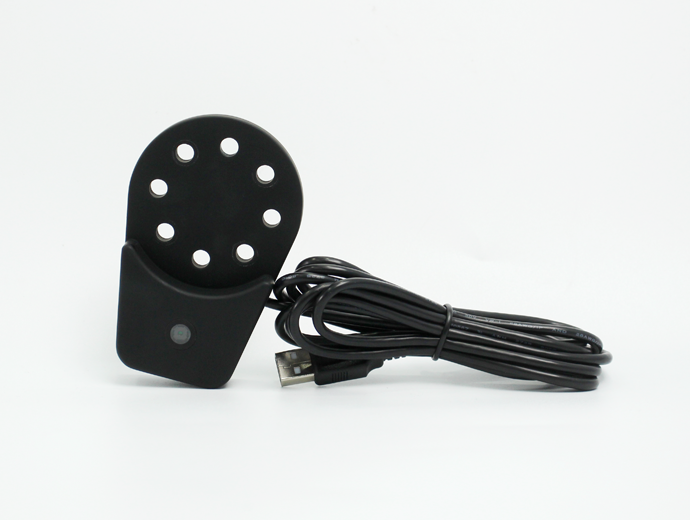 Camera Flange
of myCobot Pro
It provides high-definition camera and standardized USB port, which is compatible with PC devices. The installation port meets international standards so as to achieve convenient fixation. It can also be applied to mechanical visualization and image identification.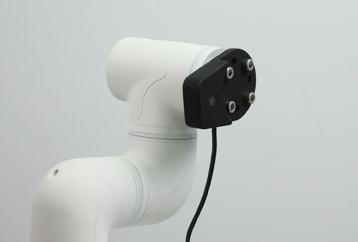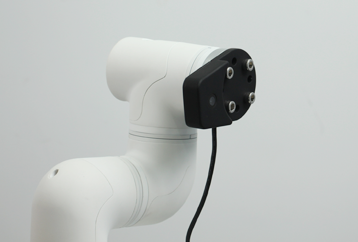 ER myCobot 320 series Black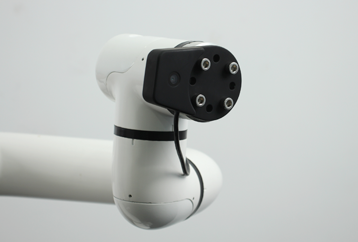 ER myCobot Pro 600 series Black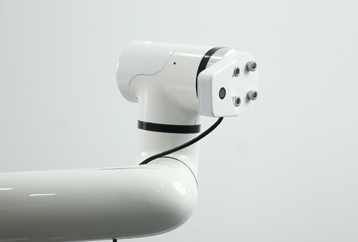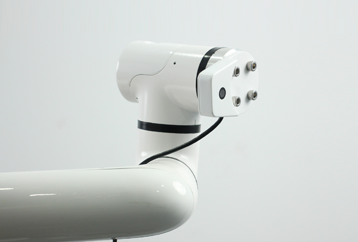 ER myCobot Pro 600 series White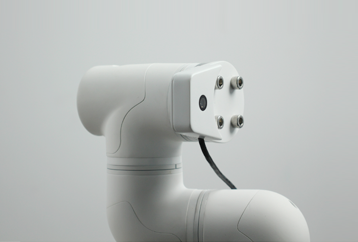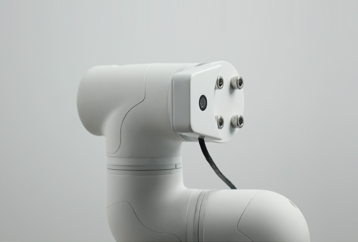 ER myCobot 320 series White
Name
Camera Flange for myCobot Pro
Weight
82.6g
Material
imported photosensitive resin
Fixing Component
screws
Craft
3D print
Environment Requirements
Normal Temperature and normal air pressure
Visible Range
60°
Controlling Interface
port
Camera Focus
1.7mm
Supported System
Windows/Linux/Mac
Connection
USB 2.0
Longevity
1 year
Size
91.35mm×60mm
Matchable Robots
ER myCobot 320 series
ER myCobot Pro 600 series