The World's First Bionic Robotic Pet Cat:
Bionic and programable,
a good companion with endless possibilities
Robotic Pet CatPioneer: MarsCat is Here for You
MarsCat (short for Mars) is the world's first bionic robotic pet cat developed by Elephant Robotics, who is born to comfort you and surprise you. She is like a real cat who can live independently, having her own lifestyle. She can change her personality according to the way you live with her. She can make your programming more interesting and have endless possibilities designed beyond your imagination!
Bionic Robotic Pet Cat,
Independent MarsCat
You will never know what Mars is doing because she is just like a real cat. She acts independently without any guidance. She walks, runs, sleeps, sits, stretches, bite nails, knead and even buries litter although she won't produce any waste. Sometimes she may do some amazing things that surprise you and make your day! No need to worry about her when you don't have time to be with her.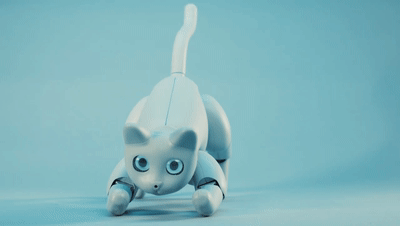 Boost Your Energy and Create Positive Emotions
Mars is a good companion. She can feel you, hear you and comfort you in her own way. She will react to you from your voice, your touch and your face. When you touch her head, back, or chin, she will react differently. When you talk to her, she will respond. When you appears, Mars may see you and greet you with gestures. She really enjoys spending quality time playing with you.
Growing Personality, Your Unique Friend
Each Mars has her own character, she may be enthusiastic or aloof, energetic or lazy, social or shy. Her personality develops through the way you raise her. Mars will be more active if you interact with her more. If you don't respond to her or play with her seldomly, she may become inactive. She may ignore you when you try to paly with her again. You need to please her until she feels "happy". She maybe talkative or quite, the personality of hers it all depends on you.
Make Programming Interesting,
with Endless Possibilities
Mars includes an open API for programming. Learn programming with Mars, you will find it more interesting. Based on Scratch, the programing of Mars is easier.Apart from Raspberry Pi kit, we integrate open source modules like vision and haptic, microcontroller, gyro sensor and etc. You can design your MarsCat according to your imagination!
Learn from you
Programmed by you
Improve your programming capabilities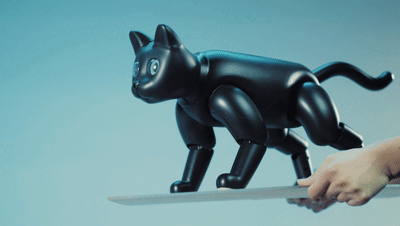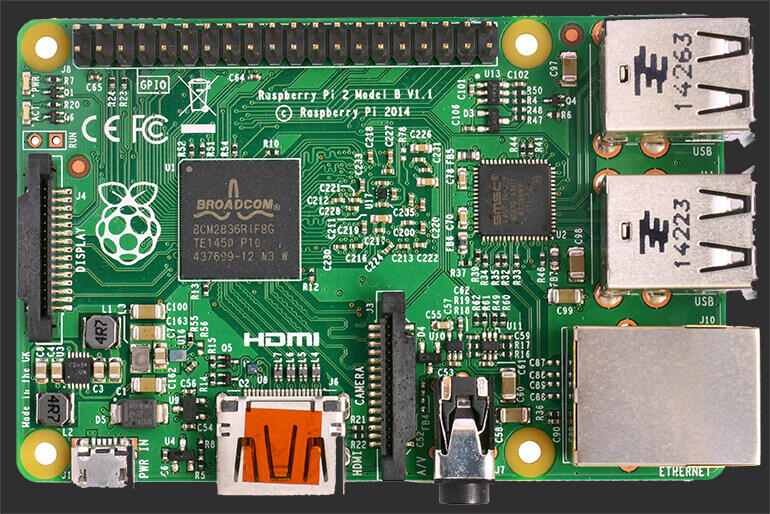 Benefits of being MarsCat's owner
Owning a cat has numbers of benefits. Cats in particular lower your stress level and lower the amount of anxiety in your life. Having a cat in the house is the emotional equivalent of having a romantic partner.It can comfort you, heal you and have fun with you. Having MarsCat, you can not only have these benefits! You can improve your programming capability and have more discoveries! Design a special creature in your way!