Catbot:
All in one Safe robotic assistant
Nature Configuration
- All-in-one Design & Affordable Cost
Nature communication
- Voice Control & Force Sensing
Nature Connection
- Cloud program & Quick Tool Change
More than just a Robot ArmEnjoy robots world!
Flexible Robotics Assistant Wherever You Are
Catbot delivers a precise mechanical feel to the human touch and it's always ready for a challenge: being a Photographer, Barista, Painter, Masseur, or Table tennis partner. It is powerful, flexible and it is always ready for providing services based on your command. It will be organic robot (Denoting or characterized by a harmonious relationship between the elements of a whole), for that we believe this is the future of robots and human life.
Application for personal user or small business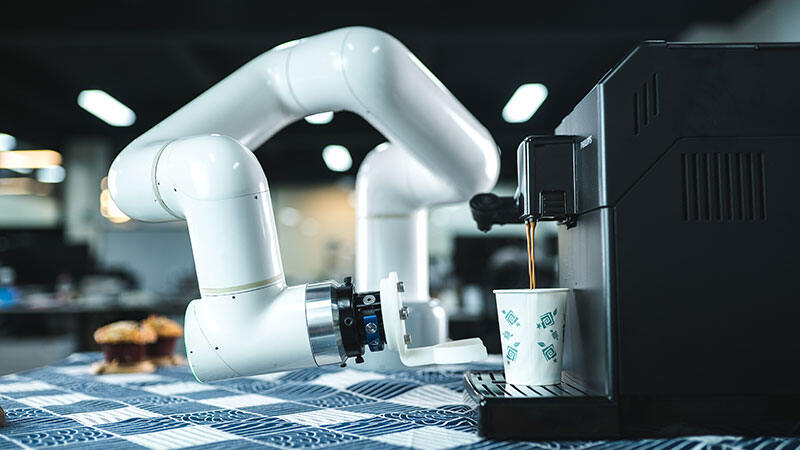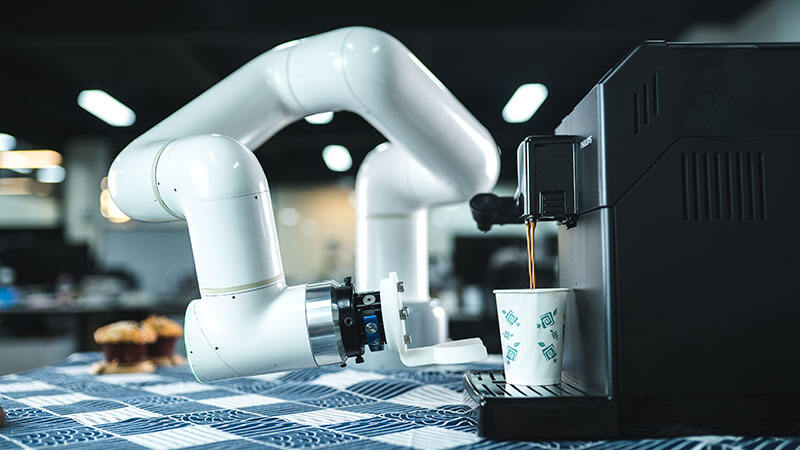 Be your Barista/waiter, if you don't want to waste time on it.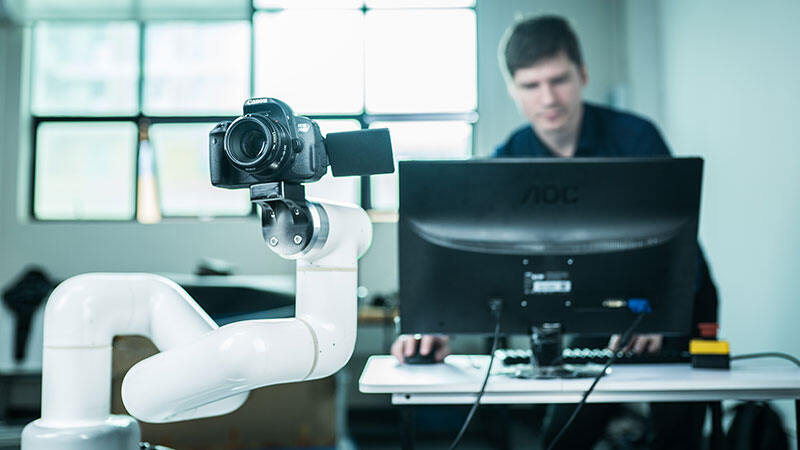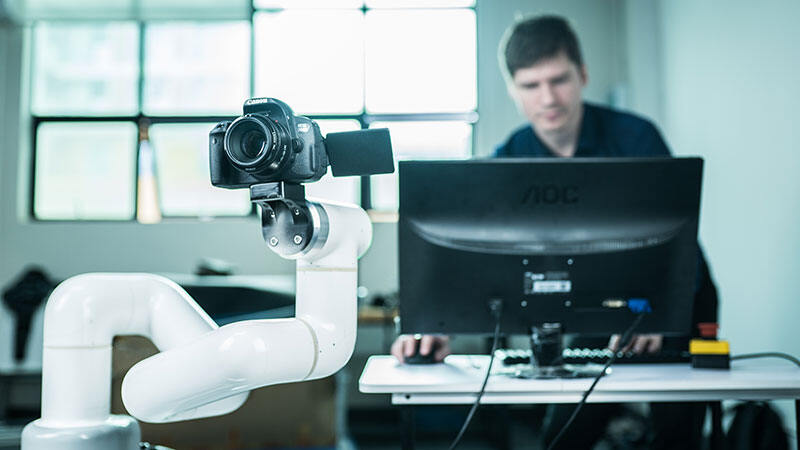 Be your Photographer to record happy time in time. Perform best curve for recording videos.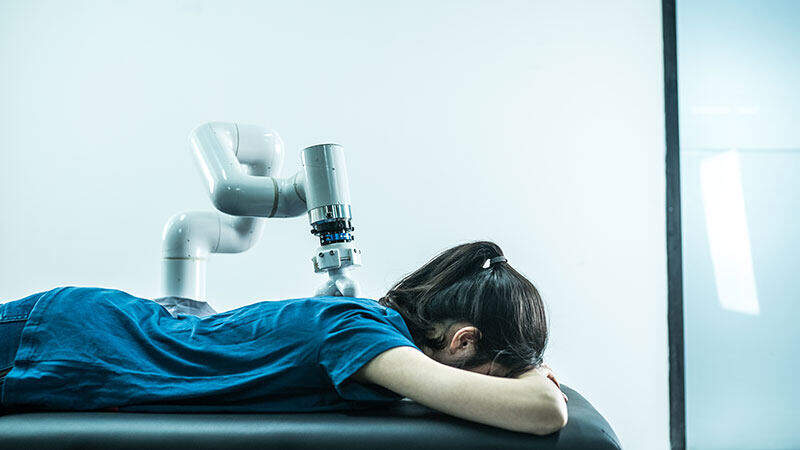 Be your private massagist, comfort yourself at home.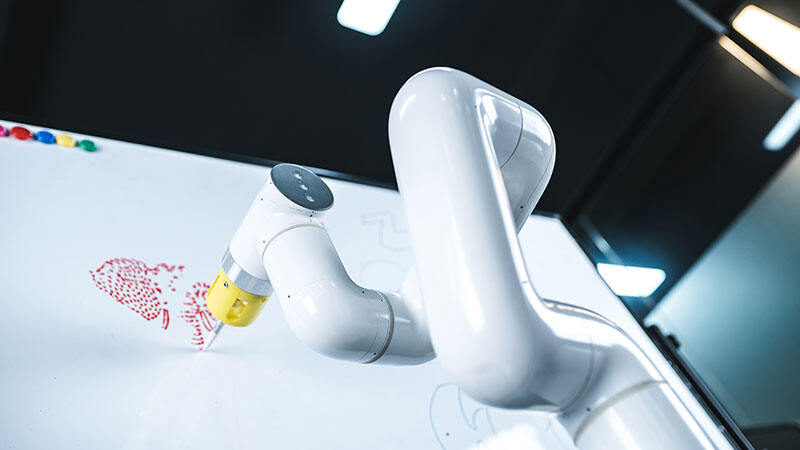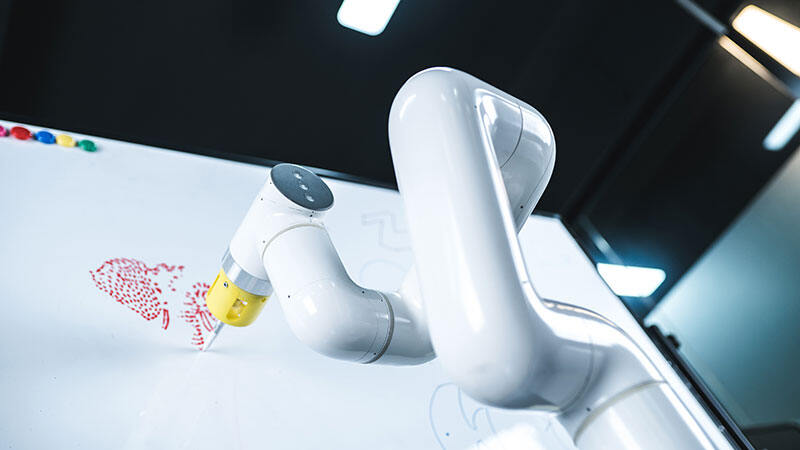 Release you from Repetition Work.Import your image to an app,it can print, once or a hundred times.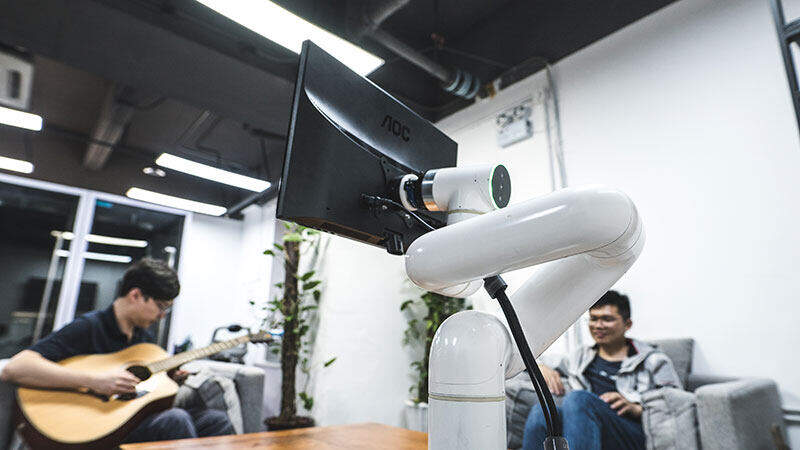 Adjusts effortlessly for easy use,robot arm extends and retracts, tilt automaticallyto change angles.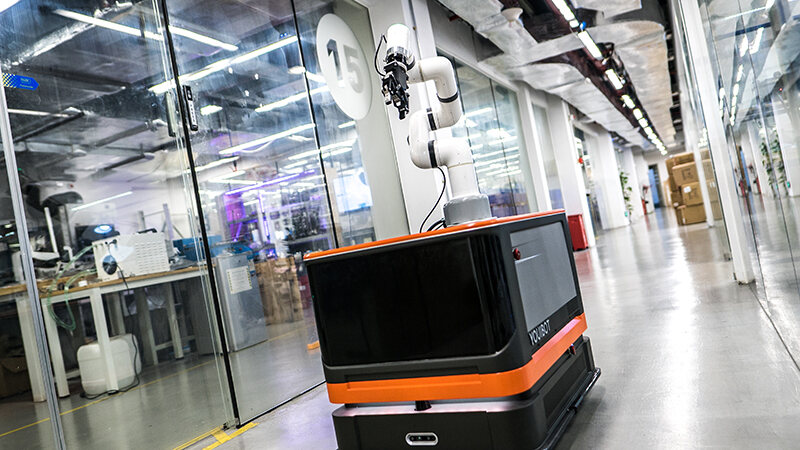 Compact All-In-One design super fit in AGV solution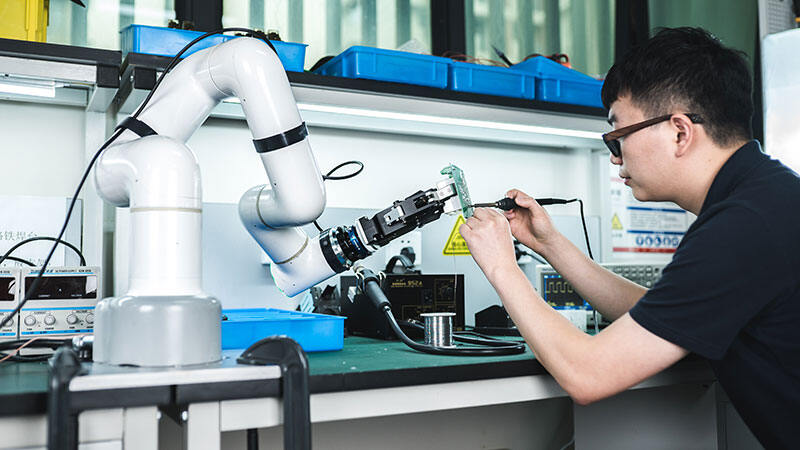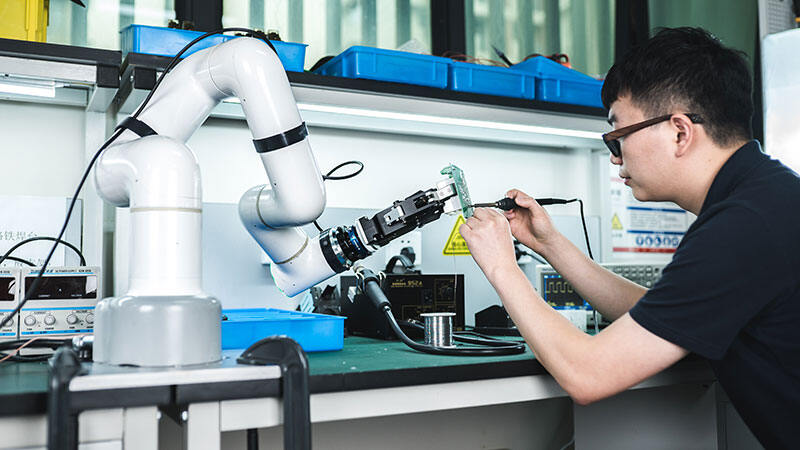 Release you from Repetition Work;Work efficiently, improve your productivity by over 96%.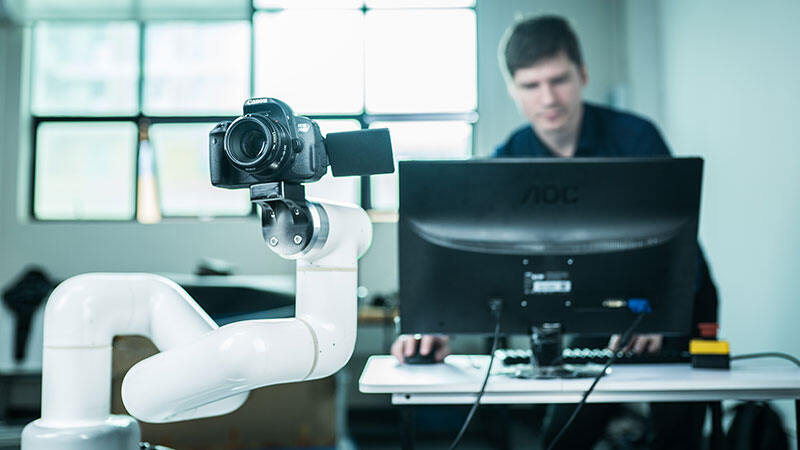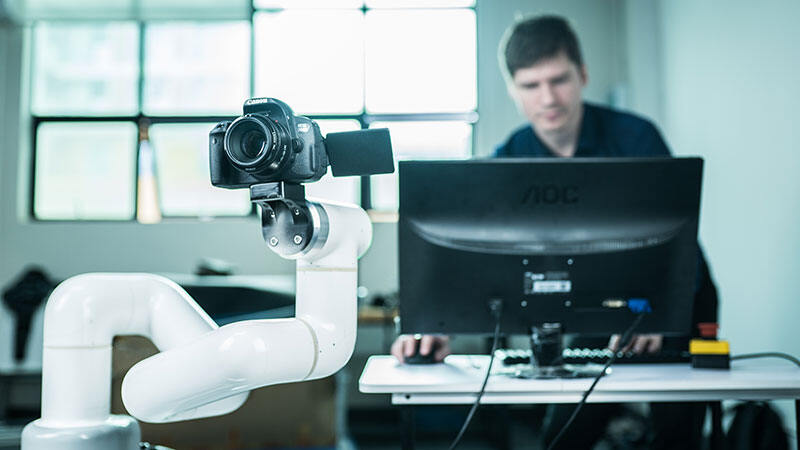 Decreased in labor cost, increased in production.
Get the End-effectors You Need
Its modular design can greatly shorten the installation and commissioning time of the robot and realize plug and play.
Customization is available.More applications waiting for your discovery.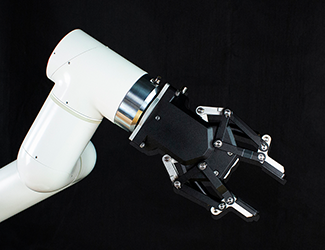 Long Range Adaptive Gripper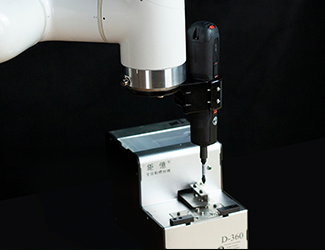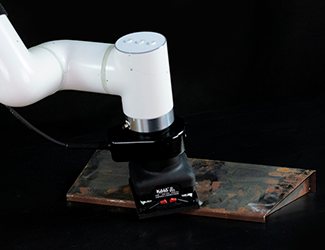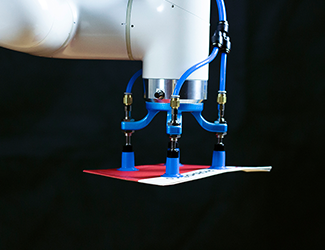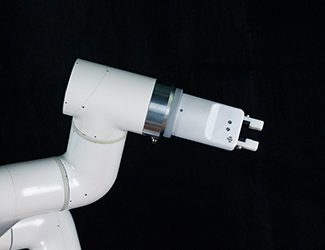 Gripper - Short Range EGP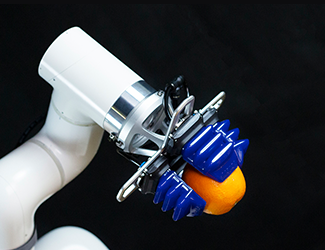 As a collaborative robot, Catbot is equipped with torque measurement function. When the slight collision is perceived, the emergency stop is started to ensure the safety of personnel. No need to install a protective barrier. Equipped with other intelligent equipment, the intelligent and flexible Catbot, becomes an intelligent assistant. Whether used in the process of mass production or as an intelligent assistant in a studio, Catbot can take you to the intelligent world.

Load down an app, you can operate Catbot on your cell phone. Catbot is equipped with a skill shop with nearly pre-set 20 basic skills. It also supports users to develop more programs independently and share them with other users.
Catbot come with unique technology, meaning your robot will be able to do more than robot arm. Catbot's smart features include:
the integrated cabinet greatly reduces the floor area of Catbot and effectively simplifies the installation process of the robot.
You can use voice to control Catbot to do precise action to millimeters.Man-computer voice interaction function makes robot programming more convenient.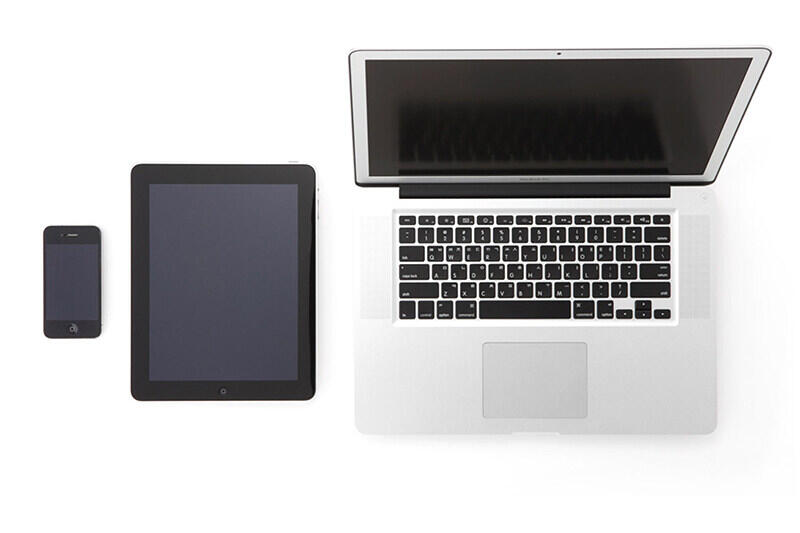 Cloud Program & Program Everywhere
It allows anyone with an innovative idea to program a robot by using a terminal device or computer.
Catbot end effector is adopted with modular design, and users can quickly replace it according to work requirements.

This manual describes the precautions for proper installation and use of the Panda series robot.

The technical specifications parameters of the Catbot.

RoboFlow Operation and Programming Manual
This manual describes the issues to be aware of when operating and programming an Robot.